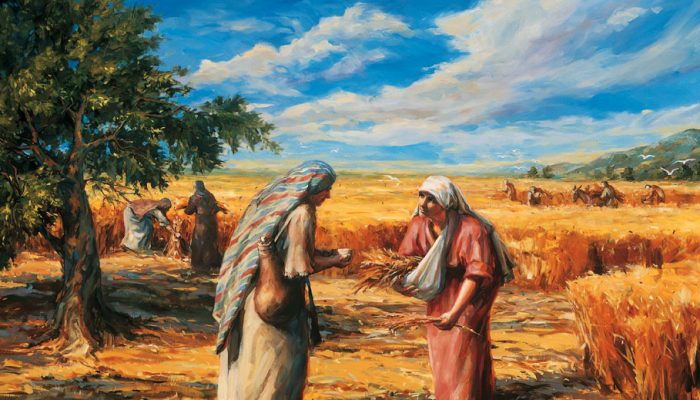 As with any gospel centered lesson, it can be difficult to get the full breadth of understanding if we do not invite the Spirit of the Lord by the reverent manner in which we teach and preach. These lesson helps were gathered from several prominent websites but we encourage you to seek the guidance of the Holy Spirit in the activities you choose so that your particular class can more easily receive inspiration and the principles and doctrines taught will sink into their willing hearts. Good luck!
PURPOSE OF THE LESSON: To encourage class members to emulate the righteous qualities of Ruth, Naomi, and Hannah.
1. Summaries of Scripture Stories Verse by Verse by the Neumann Institute
2. Lesson Outline including Stories by Ted Gibbons
3. Old Testament Trivia Questions to start off each lesson
5. Discussion and Summaries of the Main Topics
6. Handout and Outline courtesy of the Green Mountain First Ward in Colorado
7. Summaries and Outline by feastuponthewordblog.org
9. Video – Elder D. Todd Christofferson – The Moral Force of Women – Full Text/Video
For more lesson helps and tips, go to sugardoodle.net, search churchofjesuschrist.org for General Conference talks or other resources and most of all, prayerfully study the lesson and seek direction from the Holy Ghost.