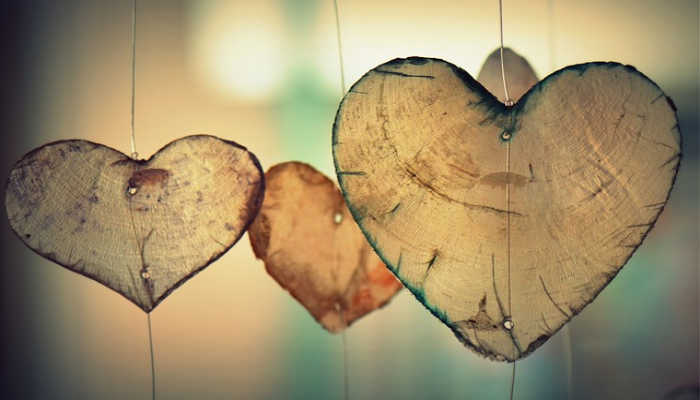 In Gary Chapman's book The Five Love Languages, Chapman clearly defines 5 ways people express and feel love in their lives. These languages have permeated modern culture and most people are at least familiar with the idea, if not the specific languages. Just to recap, the 5 are words of affirmation, acts of service, receiving gifts, quality time, and physical touch.
And thinking about the love languages reminds me of the great commandment as recorded in Matthew 22, "Thou shalt love the Lord thy God with all thy heart, and with all thy soul, and with all thy mind."
At first, this commandment sounds relatively easy to fulfill. But how exactly do we love the Lord? It doesn't seem like the 5 love languages can be directly used to show our love for God. But can we use them in less apparent ways to show love to our Love? Let's take a look.
Acts of Service
Probably the easiest language to translate, which is why I'm discussing it first. Matthew 25: 40 reads "Inasmuch as ye have done it unto one of the least of these my brethren, ye have done it unto me."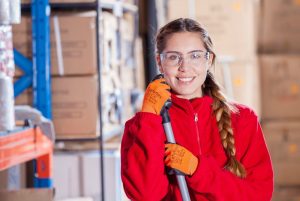 Whenever we serve others, we are truly serving our Heavenly Father. If we want to speak the language of service with Him, we simply need to turn to others and serve them.
(I don't have much else to say here. Please pretend I wrote something witty and clever so you'll be impressed by my writing abilities. Thank you.)
Receiving Gifts
The Lord gives us many gifts in our lives. The scriptures and the lessons we have in there. Personal revelation so we can find happiness in our lives. The specific blessings we ask for in our prayers. The Lord pours much out upon us, and when we act in faith we can have these blessings shape our lives.
But there is one specific gift I want to focus on. In December 2014, The Church of Jesus Christ of Latter-day Saints released a video celebrating Christ's birth titled "He Is The Gift." The video reminds us that "God so loved the world, that he gave his only begotten Son."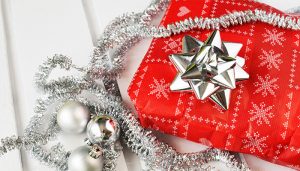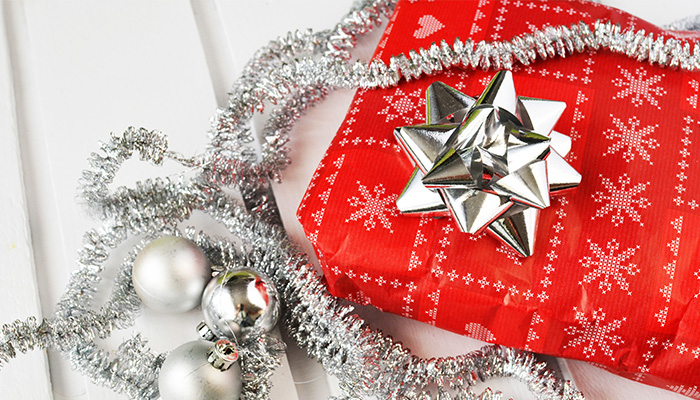 Jesus Christ is Heavenly Father's most important gift. The lessons He taught, the example He gave, then the Atonement when he gave us the opportunity to obtain salvation and exaltation. When we choose to follow Christ, we choose to receive God's greatest gift.
Words of Affirmation
The official website for the 5 love languages defines words of affirmation as simple declarations of love, telling someone why you love them, and words of support for them. And how exactly do we speak with God? Prayer.
Through prayer, we can speak directly with God. We can thank Him for the blessings He has given us, and ask for help as we navigate this life. But personally, I've discovered that the best prayers I have don't follow the strict "I am thankful for …" then "Please bless me with …" My best prayers have been actual conversations. Expressing my fears and concerns as if I was talking to my actual father because that's what prayer really is. We can express our love for God by praying and talking with Him about anything because He wants to hear from us.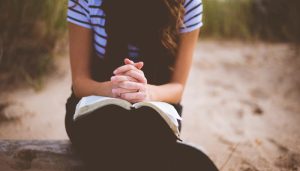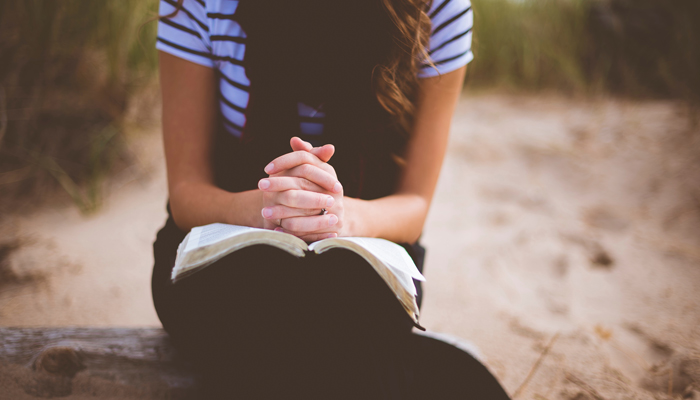 When Amulek taught the Zoramites in Alma 34, he invites the Zoramites to "cry unto the Lord" eleven times. These invitations are to pray wherever we find ourselves, and for nearly every aspect of our lives. Clearly, our Heavenly Father wants us to speak directly with Him. We can show our love for Him through the words we speak in prayer.
And I guess we should tell God we love Him in our prayers too. We thank Him and ask Him for blessings in our prayers. How often do we speak our love for God in prayer? And if we do, do we say it enough?
Quality Time
Now we're starting to get into tricky territory, as we cannot see God, we cannot enter into His presence, so how do we spend quality time with Him?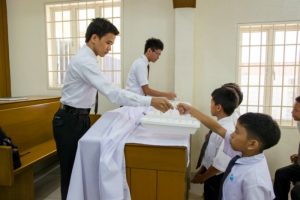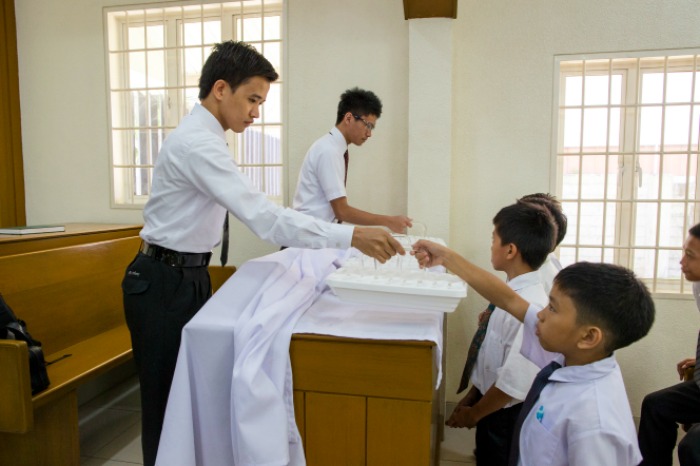 The answer comes from the Sacrament, where one of the blessings is to "always have his Spirit to be with [us]." One purpose of the Sacrament is to have the Spirit of the Lord be with us. To have His presence spend time with us, and that can be a way to spend quality time with the Lord. 
Then of course, we need to make sure we are in places where the Spirit can follow, because we know the Lord "dwelleth not in unholy temples." We need to frequently go to the temple, attend our meetings on the Sabbath, as well as make our homes a place where the Spirit can dwell. When we invite the Spirit into our lives, we invite our Heavenly Father into our lives, and we spend quality time with Him.
Physical Touch
Defined as cuddling, holding hands, or anything that allows physical contact with another person. So how can we apply this to a God whose physical presence we cannot be with? I think it's all about finding ways to invite His presence into our lives through the Holy Ghost. But it's more than that. It's about feeling the physical manifestations of the Spirit in our lives. His presence is in the tears many of us shed during spiritual moments. The immense joy and peace we have when God is with us. His physical touch is in the burning of our bosom. We know that our Heavenly Father will not leave us comfortless, and that is His love.
So the 5 love languages don't directly translate into loving God. But they can translate into following the first great commandment to show love for our Heavenly Father.