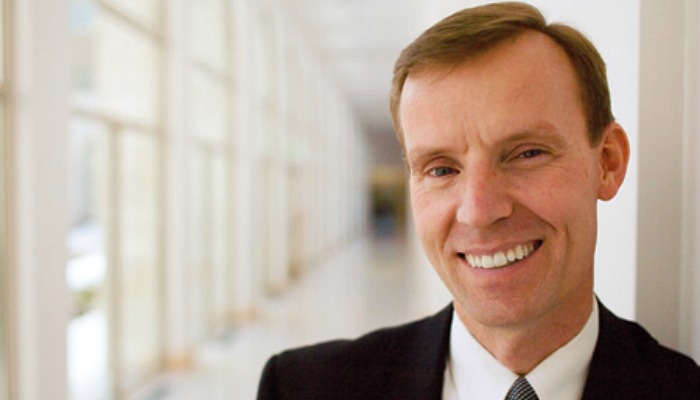 John Bytheway's latest motivational CD "Embark," focuses on the 2015 youth theme and expounds on what it truly means to embark in the service of God.
Using scriptures, stories, and his characteristic humor, Bytheway walks listeners through Doctrine and Covenants 4:2, and dissects the meaning of the word "embark."
Bytheway explains that The Church of Jesus Christ of Latter-day Saints is like a moving train heading for a destination. He warns that those who get distracted by things going on outside of the train are faced with the temptation to get off. However, he reiterates the importance of staying on board the train and advises the youth to steadfastly embark on a journey with the Lord.  
This audio CD is suggested as a tool to help youth understand and get excited about the 2015 Mutual theme. Click here to purchase the CD.