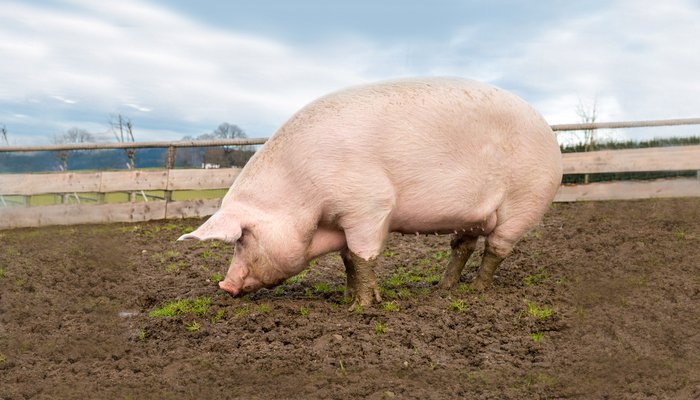 Jana Riess from the Religion News Service has announced the winner of the New Mormon Voices writing contest, "Pork Belly-Up" by Eric Facer.  Riess noted that while there were plenty of interesting submissions, she selected this "quiet, and well-written piece" because of its resonance.
Facer writes of a time when wards and stakes were responsible for raising their own funds.  When his stake in Illinois decided to invest in a pig farm, Facer's father dissented to the move because he doubted the judgment of his fellow members.  While his father's standing in the community suffered because of his disagreement, he never allowed the disappointment to tear down his faith.
In addition to the recognition, a $250 donation was made to Facer's charity of choice, the American Red Cross.
"Pork Belly-Up" is an excellent piece and a reminder that the Lord's Church is still run by imperfect people.