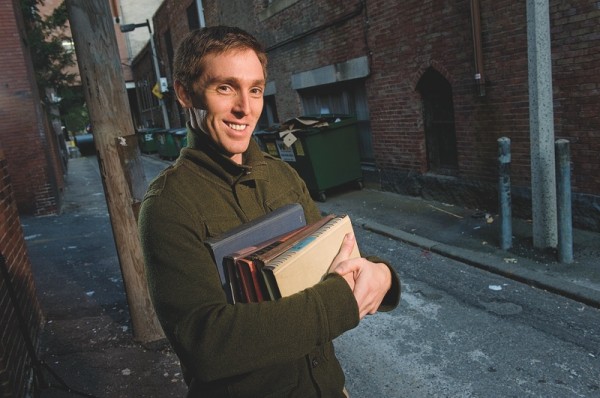 Avi Steinberg, a student at Harvard University, prepared for his final oral examination in his American literature course with a unique approach. Included in his list of American literary classics was The Book of Mormon.
Steinberg, though raised as an Orthodox Jew, first became fascinated with the story of The Book of Mormon when he found one left behind in the subway and later read it when he attended college. It was then when he discovered his passion to understand the historical journey behind the book.
Traveling from Jerusalem to South America and finishing his journey in Kansas City, Missouri, Steinberg compiled his experiences into "The Lost Book of Mormon."
According to the Salt Lake Tribune, Steinberg remarked about the journey of those who contributed to The Book of Mormon: 
That was exactly the journey my family had taken.In a personal way, it was a missing link for me, because I had this Orthodox Jewish background and this interest in American literature, and this odd book proposed a link between them.
While Steinberg believes that the events really did happen in The Book of Mormon, he still practices his Jewish traditions.
To see more of Steinberg's work, please visit his website at avisteinberg.com.