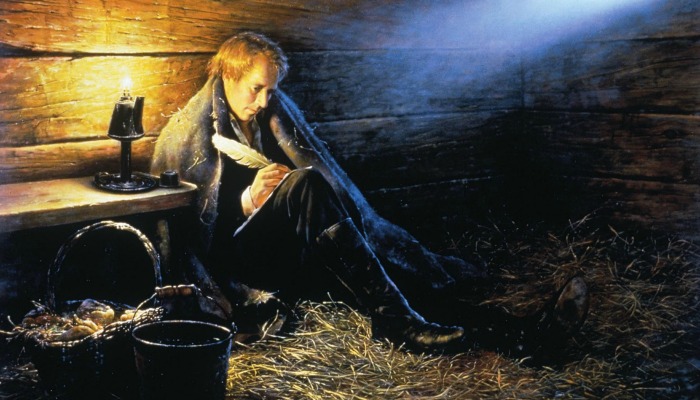 Joseph Smith is somewhat of an enigma. To some, he's a prophet of God, called to restore Christ's church once again on the earth. To others, he's a charlatan, a con man, and a liar.
Much of what we know about Joseph is from second or even third-hand sources. Keep in mind that we're told stories about him decades after they allegedly happened. It makes you wish we had access to more of what Joseph Smith himself thought, felt, wrote, did, said, believed, etc. It makes you wish we had access to something like, say, Joseph Smith's personal journal.
Well, we do.
The Joseph Smith Papers
The Joseph Smith Papers project really has one goal: Publish every single scrap of paper that Joseph Smith personally was involved with. That includes "documents created by Joseph Smith or by staff whose work he directed, including journals, revelations and translations, contemporary reports of discourses, minutes, business and legal records, editorials, and notices," according to josephsmithpapers.org.
Ergo, we have access to Joseph Smith's personal journal.
FYI—Joseph isn't the only author
Much of Joseph Smith's personal journal is dictated to a scribe or simply written according to the observations of whoever was asked to write. Someone's personal writing tells a lot about that person, so this unfortunately means we miss out on whatever character traits could have shone through Joseph's writing in those sections.
However, Joseph does write. On josephsmithpapers.org, a digital version of that which Joseph personally wrote appears in a bold typeface, for convenience, next to an actual digitally scanned image of the page the text originates from. In an introduction to the journals, the website explains,
By the end of Smith's life, he and his scribes produced ten volumes of Joseph Smith journals comprising over 1,500 manuscript pages. Of the total, only about 35 manuscript pages contain autograph writing, where Smith put his own pen to the paper. Internal evidence suggests that he dictated another 250 or so pages.
A couple of takeaways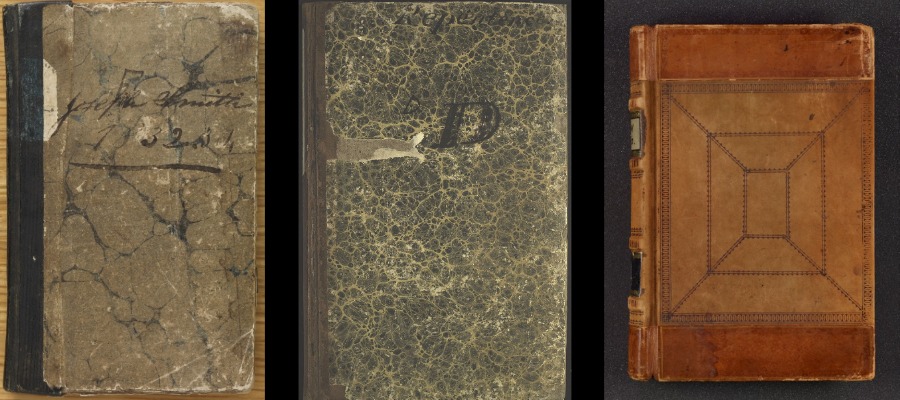 I haven't read Joseph Smith's personal journal from cover to cover (there are several volumes), but I have read a fair amount of what he personally penned. Here are just two things that have stuck out to me so far (just my opinions):
1. Joseph was not eloquent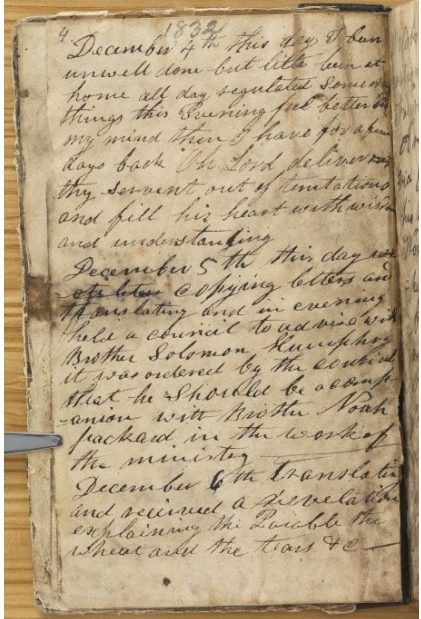 Let's take a moment and put ourselves in the shoes of someone who believes Joseph Smith simply invented The Book of Mormon. What might you expect from the journal of someone who's supposed literary prowess rivaled that of some of the most notable authors of all time? Well, I'd expect the man's journal to be a work of art. Joseph Smith's personal journal (at least the parts he wrote) is not a work of art.
It's riddled with spelling and grammar errors. It's short and to the point. It's obvious the language he uses is far from the same style used in The Book of Mormon. I mean, how do you go from Moroni 10:32,
Yea, come unto Christ, and be perfected in him, and deny yourselves of all ungodliness; and if ye shall deny yourselves of all ungodliness, and love God with all your might, mind and strength, then is his grace sufficient for you, that by his grace ye may be perfect in Christ; and if by the grace of God ye are perfect in Christ, ye can in nowise deny the power of God.
to, December 4, 1832,
December 4th this day I been unwell done but litle been at home all day regulated some of my things this Evening feel better in my mind then I have for a few days back Oh Lord deliver out thy servent out of temtations and fill his heart with wisdom and understanding
Joseph Smith's personal journal is just very different from The Book of Mormon. They don't even sound like the same person (probably because they're not). I haven't run into one single, "and it came to pass" in Joseph's writing. It's not a phenomenon we should base our testimonies on, but it's an interesting observation.
2. Joseph paid a lot of attention to people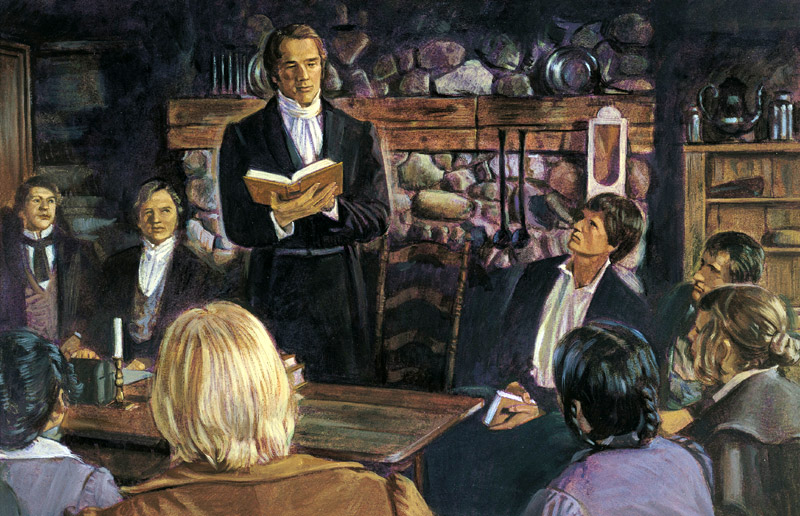 Considering how little Joseph wrote in his own journal, it's significant to mention how often he talked about other people.
held a meeting at Brother Ruds [John Rudd Jr.'s] a  had a great congregation paid good attention Oh God Seal our te[s]timony to their hearts Amen
this afternoon at Mr Pattricks expect to hold a Meeting this Evening &c— people very superstitious Oh God esta[b]lish thy word among this people held a meeting this Evenning had an attentive conngregation the spirit gave utterance
Saterday 25th [26th] held a meeting at Mount Plasant [Pleasant] the people very tender
I preached in the evening had a good meeting there is a small church in this place tha[t] seem to be strong in th[e] faith Oh may God keep them in the faith and save them and lead them to Zion
28th Stayed at a strangers who entertained us very kindly < < in > Westleville[Wesleyville]>
The list goes on. He didn't seem to take people for granted.
What are you waiting for? Check out Joseph Smith's personal journal!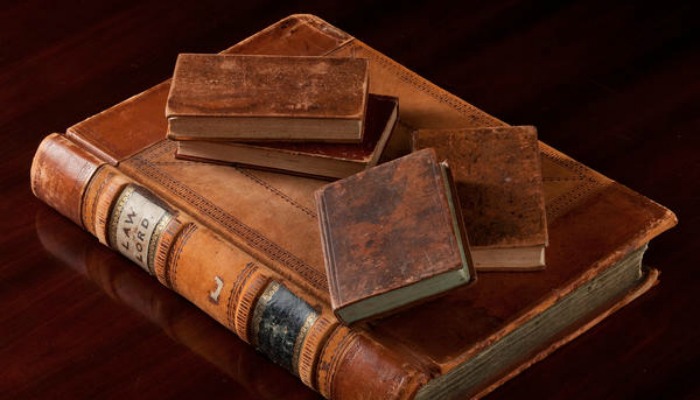 I'm starting to ramble. Just check out Joseph's journal for yourself.
Here's the link straight to where you can read it. Browse at will. Enjoy. Let us know what stood out to you in the comments section.