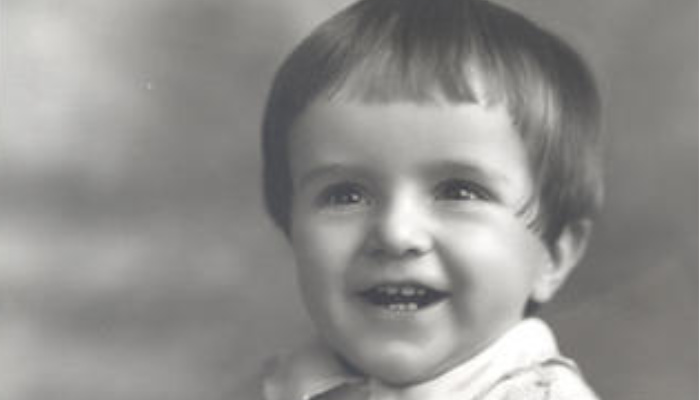 The leaders of The Church of Jesus Christ of Latter-day Saints hold a special place in our hearts. Their great examples, fun stories, and powerful testimonies make it easy to adore them. I especially love hearing from these General Authorities during General Conference!
The members of the First Presidency and Quorum of the Twelve Apostles had to start somewhere, though. So, I dug up some baby pictures. Let's take a trip down memory lane and find out what they all looked like when their lives were just beginning!
Related: Photos of the Apostles 2009 vs. 2019
Elder Ulisses Soares
Elder Gerrit W. Gong
Elder Dale G. Renlund
Elder Gary E. Stevenson
Elder Ronald A. Rasband
Elder Neil L. Andersen
Elder D. Todd Christofferson
Elder Quentin L. Cook
Elder David A. Bednar
Elder Dieter F. Uchtdorf
Elder Jeffrey R. Holland
President M. Russell Ballard
President Henry B. Eyring
President Dallin H. Oaks
President Russell M. Nelson
Related: Getting to Know the New Mormon President: Russell M. Nelson
Weren't they the cutest kids? These pictures definitely made me want to dig up my old baby pictures. Looking at these photos also helped me realize how much potential we all have. We never know what the Lord has in store!
I am so grateful for the people that raised these boys into the spiritual giants they are now. Their stories are incredible. In fact, we have a series all about how the apostles came to be! Don't you love learning more about these fantastic people?
The leaders of our church have helped to bring me closer to Christ. What about you? Please, share your stories in the comments below!