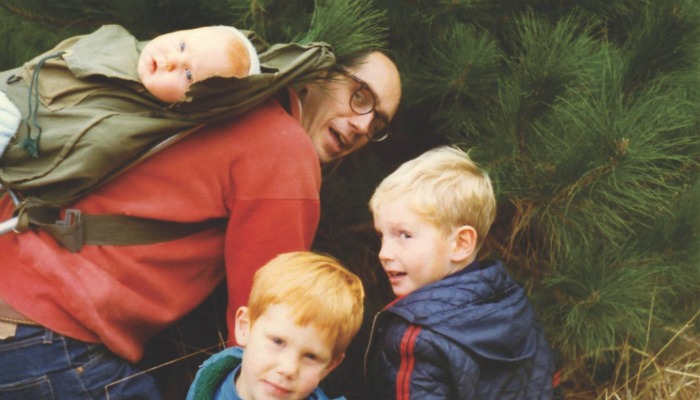 Call me picky, but I am not a collar person. Suits and ties and me don't jive. I'm sure the general authorities of The Church of Jesus Christ of Latter-day Saints have more important things to worry about than neck chaffing, but I figured it'd be fun to go on an internet quest to find pictures of these spiritual giants without all the formal attire. There's just something humanizing in seeing President Eyring in a sweater. Anyway, here's the Twelve as we're used to seeing them: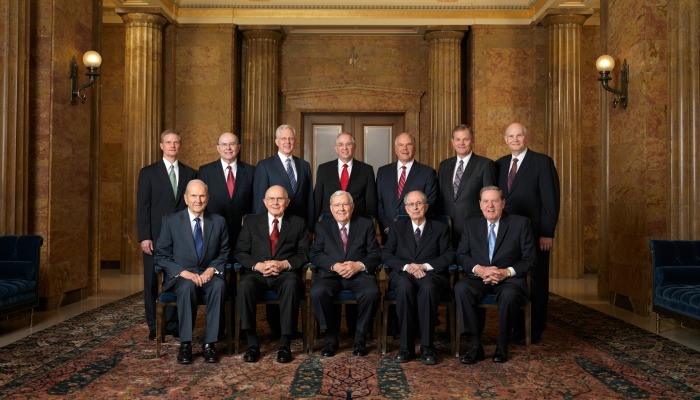 These guys are awesome—very dapper. That said, here are several of them (and members of the First Presidency) without the suits:
1. President Henry B. Eyring
2. Elder Quentin L. Cook
3. Elder Ronald A. Rasband
4. Elder Dallin H. Oaks
Dallin H. Oaks (then president of Brigham Young University) with former president Gordon B. Hinckley and their wives on the Great Wall of China during a trip with BYU performers.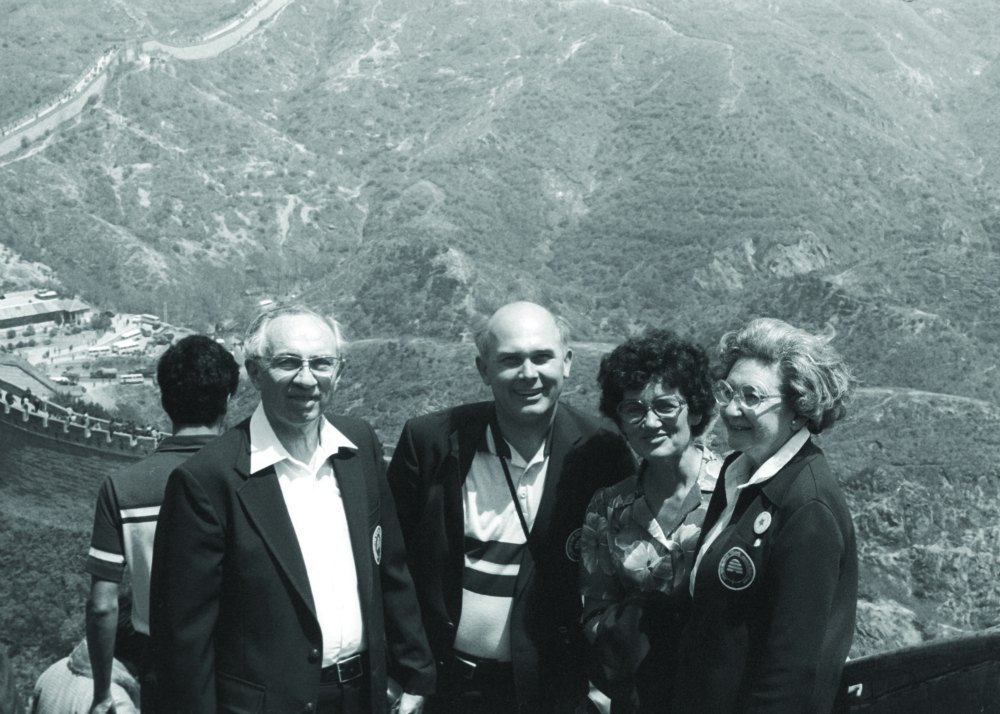 5. Elder D. Todd Christofferson
6. President Thomas S. Monson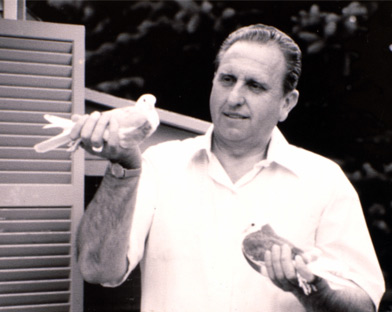 7. Elder Neil L. Andersen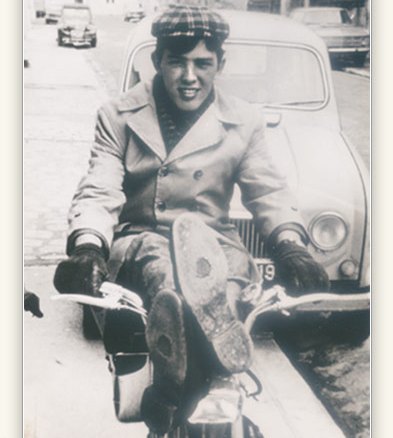 OK, Elder Andersen is in a suit and tie in the next photo, but I couldn't help but include it. He looks so cool. I won't count it towards the 13 total, though.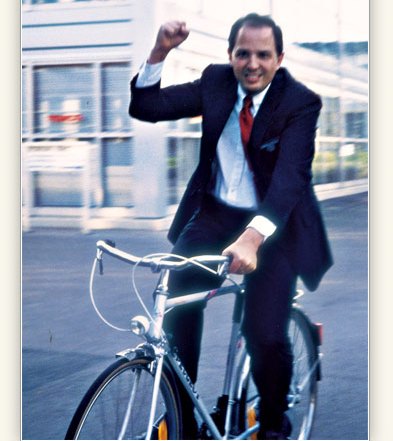 8. Elder David A. Bednar
9. Elder Jeffrey R. Holland
This was the closest thing I could find for Elder Holland. He's still sporting a dapper shirt and tie under the Dodgers jersey.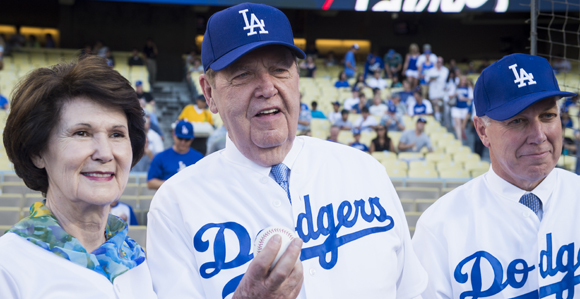 10 & 11. President Dieter F. Uchtdorf
12 & 13. President Russell M. Nelson
If you watched the last General Conference you'll be familiar with this last photo:
Their prophetic calling
We sustain every one of these men as prophets. They have a beautifully sacred calling, but they're also human. That's why I love these photos. They have families, they used to have normal jobs, they have weaknesses, personalities and opinions. Sometimes I'm sure they have bad days and can get awfully grouchy. It happens. They are not superheroes, but that statement does not marginalize the weight of their calling in any way, it enriches it.