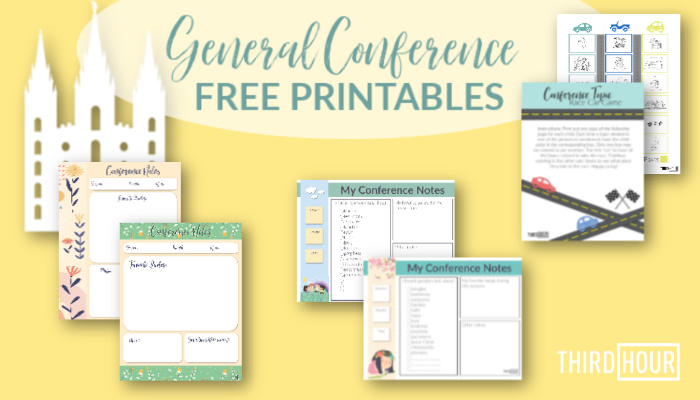 General Conference is a time of the year when families gather to listen to the inspired words of church leaders, enjoy time together, and even prepare special treats. In world where attention spans get shorter and shorter, though, eight hours of listening to speakers calls for some creative ways to stay engaged…and awake (we all know that Sunday afternoon session is tough after grandma's ten-course meal).
RELATED: One Simple Way to Get More Out of General Conference
Never fear! Third Hour is here to offer you some awesome free printables (for both younger and older ages), as well as a list of several other sites with free resources. We hope that these offerings provide more ways for you to feel inspired, enlightened, and engaged in this amazing event.
RELATED: How to Get Your Kids to LOVE General Conference
---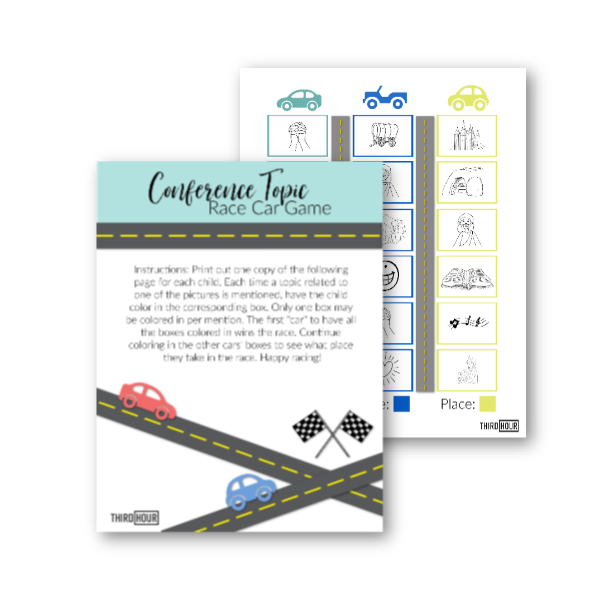 ---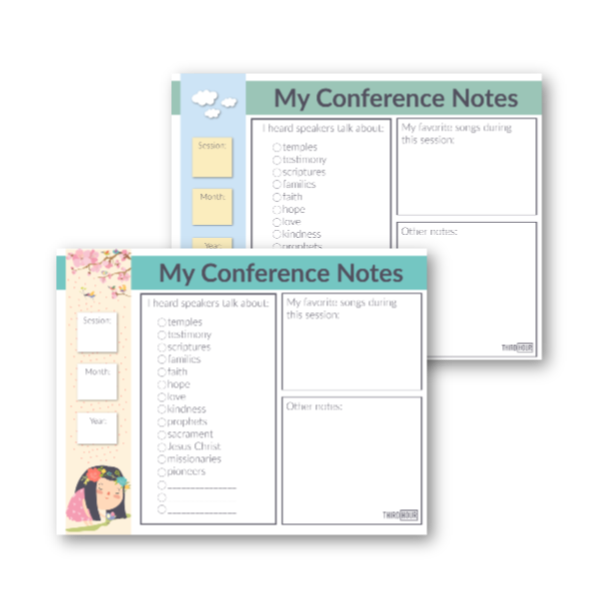 ---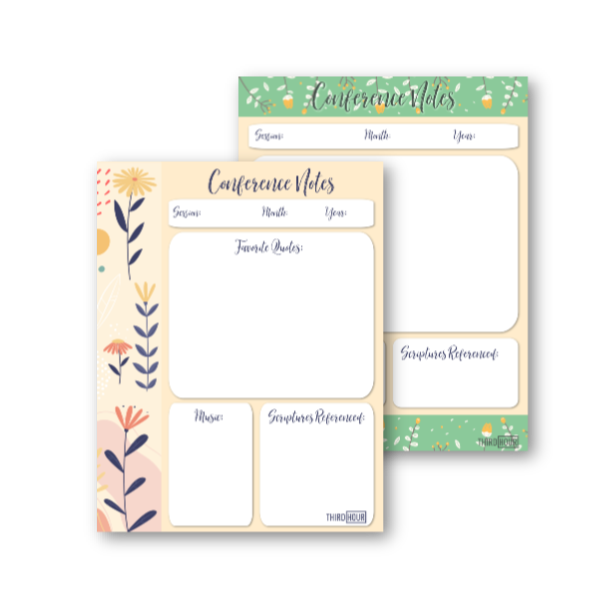 ---
---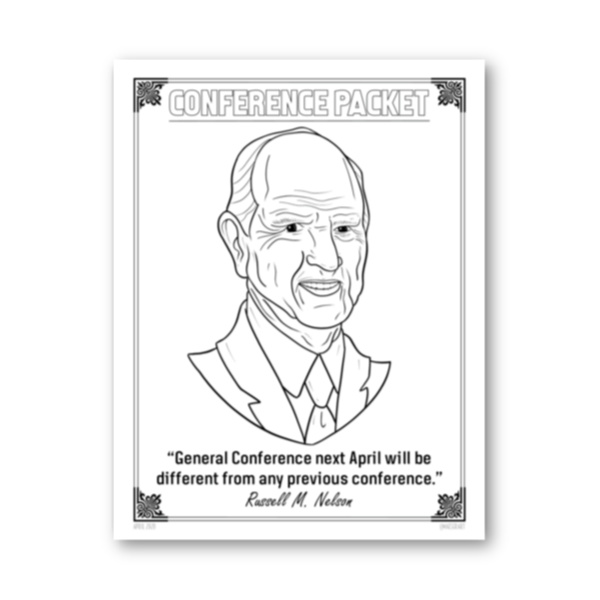 ---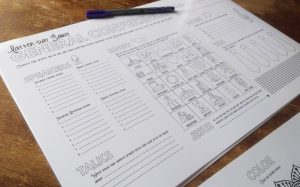 ---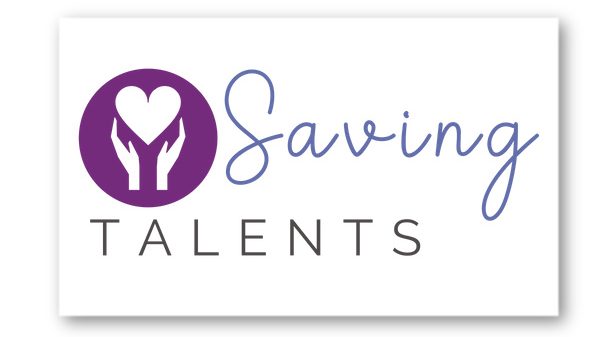 ---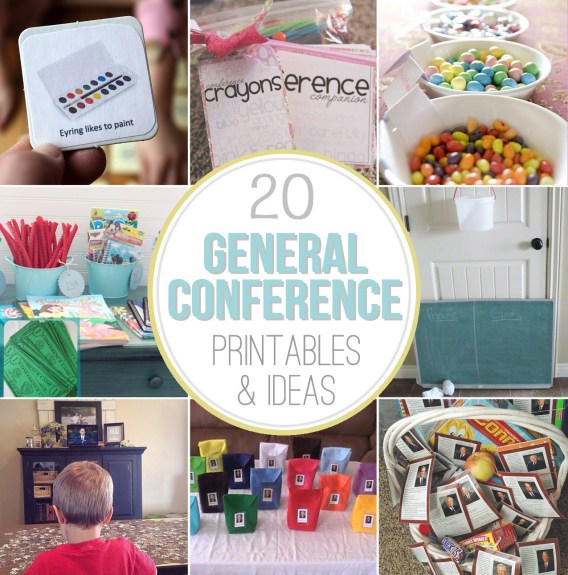 ---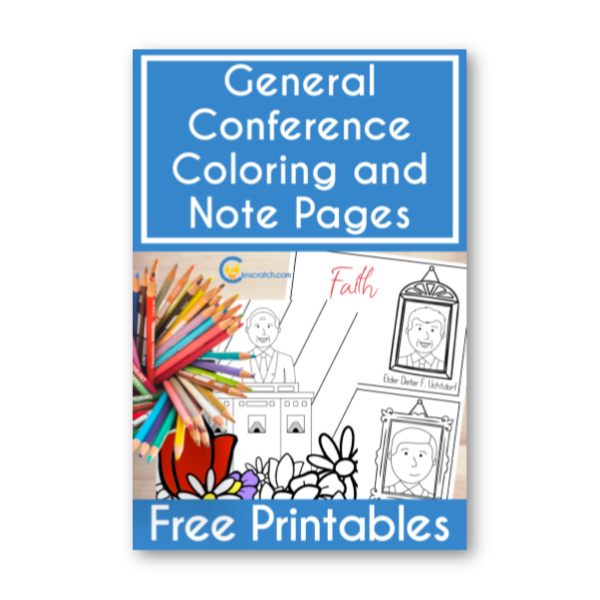 ---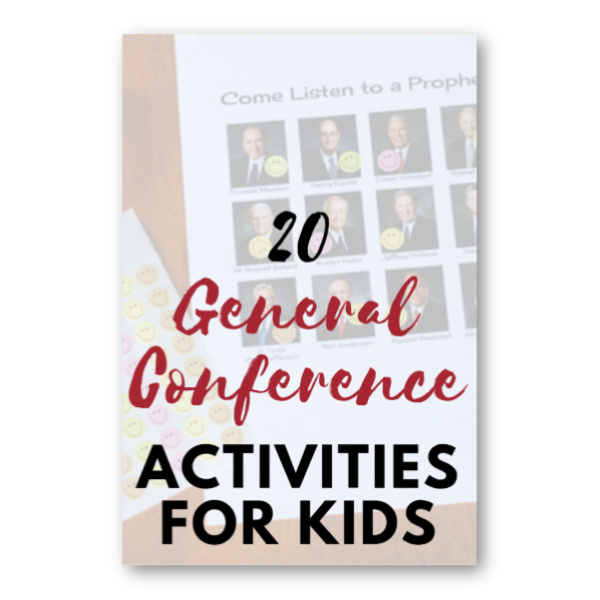 ---
RELATED: 15 General Conference Snacks You HAVE to Try
RELATED: What the Prophet Wants Women to Know Before General Conference