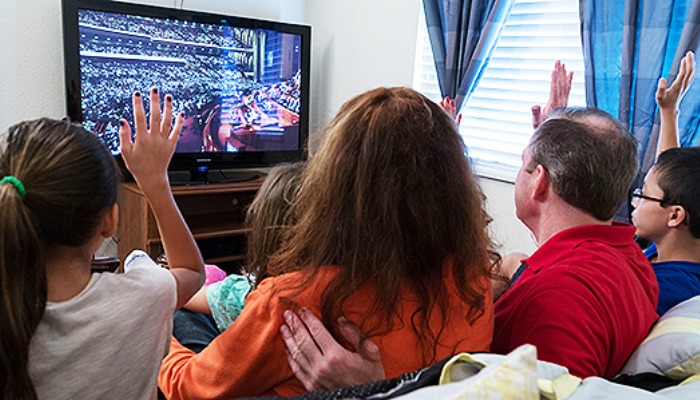 You probably have your own family traditions when it comes General Conference weekend. Here's a smattering of photos showing what other Latter-day Saints do to participate in this inspirational two-day event:
Some People Take Notes…
And Then Some People REALLY Take Notes!
Crafting, Crafting, and More Crafting
Conference Art is EXTRA Inspired
Conference Meme-Making Mania
Like Latter-day Saints Can Do Anything Without Refreshments
A Million Clever Ways to Help Kids Pass the Time
Where Did You Say You Watched Conference?!
Last, But Not Least, It's the Most Peaceful Nap You Will Ever Take