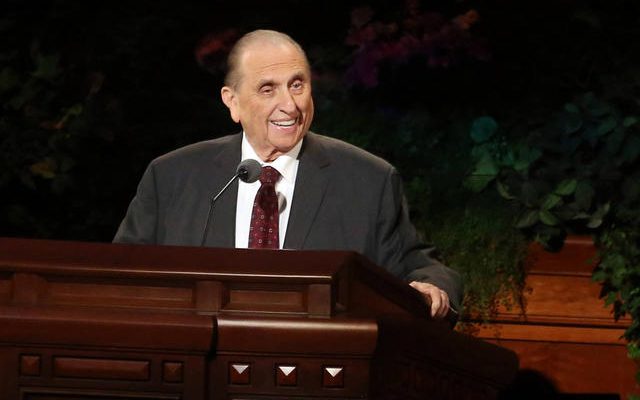 Each year on the first weekend of April and October members of The Church of Jesus Christ of Latter-day Saints gather with family, friends, and those interested in the faith in meeting places and homes to watch the Church's General Conference.  
Church leaders encourage members to prepare to get the most they can from the experience. How can you best prepare for conference? Here are five ways to get started. 
1. Seek the Lord in Prayer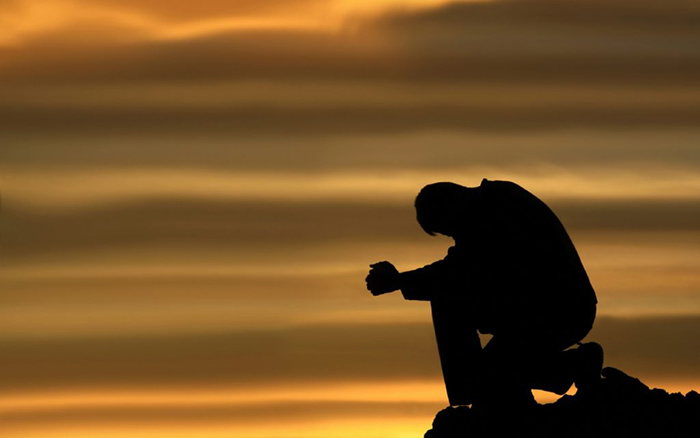 Praying for inspiration is crucial to get the most out of Conference. Address Heavenly Father with the areas you need improvement and guidance in your life. Ponder the areas of improvement you need to make in your own life, and God will direct you to those weaknesses and challenges you should focus on.
Make sure to note what is said in Conference in regard to what you have prayed about. The Spirit will testify to you that what is said in Conference will be what you need to hear. But this is only made possible through our prayers.
 2. Feast Upon the Scriptures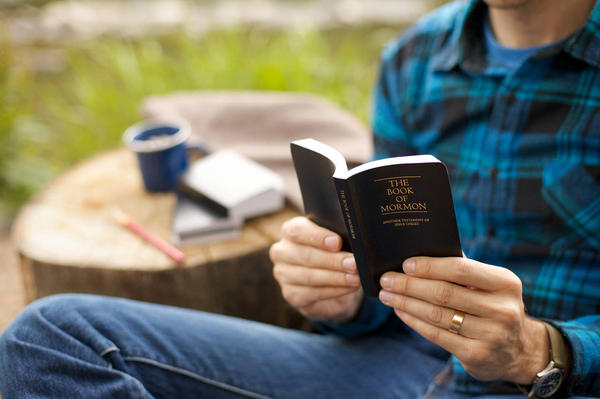 A good way to approach scripture study before conference is to focus on those areas you identified in prayer. Use the Topical Guide to look up words around the areas you want to improve in.
By learning as much about the topic as we can before conference, we will be the most receptive to further understanding. The True to the Faith booklet also gives great insights into many topics you may be working on at conference time.
3. Review Past Conference Talks
In addition to praying and studying scriptures, an activity to do is to look up other conference talks that are relevant to the topics that you are pondering about. You can search conference talks by topic on LDS.org.
Conference talks often follow similar patterns. Reading old talks can actually prepare you to hear conference talks once again. And as a result you'll get more from the experience.
4. Listen to Inspirational Music
While watching General Conference brings the Spirit into our lives. We can also seek the Spirit on our own, and bring it with us into conference. Sometimes the Spirit works through music and opens the gates to divine revelation.
 Listening to the Mormon Tabernacle Choir is always an option, but for more modern playlist, try these artists:
5. Actively Take Notes
Once you're prepared for conference, it's time to make the most. While listening, record your feelings, and the answers to your prayers. Let the Spirit guide your feelings and impressions. You may be surprised what you learn and from whom.
Following these five activities for General Conference is the ideal recipe for spiritual growth. And you will come to appreciate Conference on a different level than you have before.