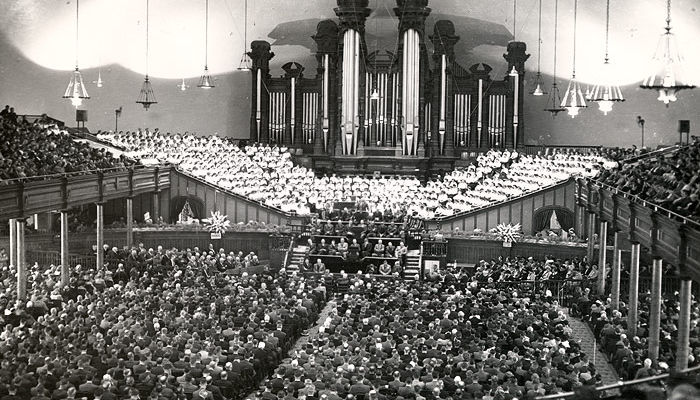 Over the years, the leaders of the church have given wise and inspired council bi-annually at General Conference. Although society does change over time, and the messages may seem focused on different themes, it is surprising to see how many older conference talks are very much applicable today. Here are a few that hit home, even decades later:
Division in Society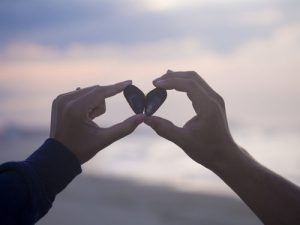 "Besides loving God, we are commanded to do what to many is a more difficult commandment—to love all, even enemies, and to go beyond the barriers of race or class or family relationships."
David B. Haight, Love All, October 1982
Science vs Religion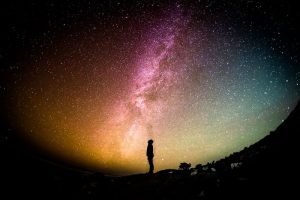 "I have a positive conviction that God is a reality–that he lives. He is our Heavenly Father, and we are his spiritual children. He created the heaven and the earth and all things upon the earth and is the author of the eternal laws by which the universe is governed."
Howard W. Hunter, To Know God, October 1984
Substance Abuse Among Youth
via Pixabay

"If there are love and unity at home, and if children feel comfort there, they will know what to do when this problem presents itself. But if there are bitterness and disharmony and mistrust, then it is possible that they will seek escape through any form of vice available."
Loren C. Dunn, The Growing Problem of Drug Abuse, April 1969
Negative Effects of Media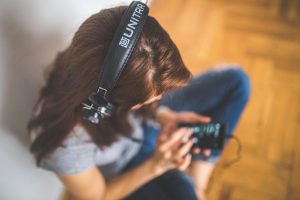 "Parents must know what their children are watching on television and must protect them from its evil influence. They should set a proper example by watching only those programs that are uplifting and worthwhile and opposing those that are corrupt and degrading."
Joseph B. Wirthlin, Seeds of Renewal, April 1989
Divorce and the Breakdown of the Family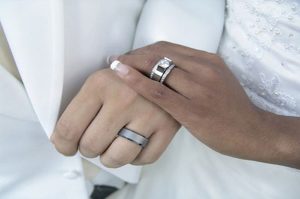 "In order to lessen the breaking up of homes, the present tendency toward a low view of marriage should be substituted by the lofty view of marriage that Jesus the Christ gives it. Let us look upon marriage as a sacred obligation and a covenant that is eternal, or that may be made eternal."
David O. McKay, Structure of the Home Threatened by Irresponsibility and Divorce, April 1969
Chastity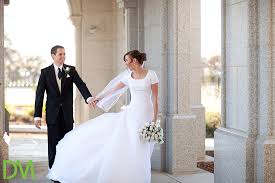 "I counsel you to live a morally clean life…You cannot do wrong and feel right. It is impossible! Years of happiness can be lost in the foolish gratification of a momentary desire for pleasure."
Ezra Taft Benson, A Message to the Rising Generation, October 1977
Strength of the Youth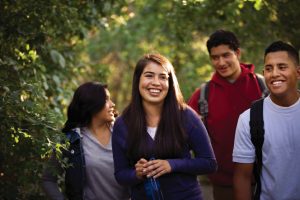 "I believe the promise of Ammon to his brethren applies to the youth today. In the 26th chapter of Alma we read: "Yea, they shall not be beaten down by the storm at the last day; yea, neither shall they be harrowed up by the whirlwinds; but when the storm cometh they shall be gathered together in their place, that the storm cannot penetrate to them; yea, neither shall they be driven with fierce winds whithersoever the enemy listeth to carry them. But behold, they are in the hands of the Lord of the harvest, and they are his; and he will raise them up at the last day"  Alma 26:6–7."
Vaughn J. Featherstone, A Champion of Youth, October 1987
Using Technology to Spread the Gospel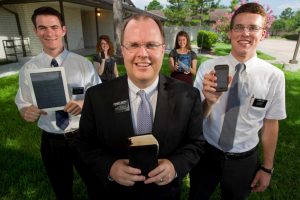 "We are to take the gospel of Jesus Christ to every human soul…Part of the answer may lie in our ability to more fully understand and accelerate the use of modern communication technology to teach the gospel to all the world."
M. Russell Ballard, Write Down a Date, October 1984
Opposition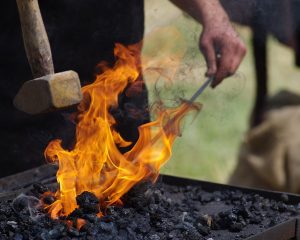 "We all have our trials of life to strengthen us. Each thinks he has the hardest or most severe trials. It may be that they are the most difficult only because they are the hardest or most difficult for you. The diamond is enhanced and made more valuable with polishing. Steel is made harder and more valuable through tempering. So also opposition builds the character of man."
Eldred G. Smith, Opposition in Order to Strengthen Us, October 1973
Societal trends may come and go, but prophetic council always endures. So next time you sit down to do some gospel study, take a look at some conference talks of years gone by, you'll be surprised how much of what was said is still relevant in your life today.
Share one of your favorite vintage conference talks in the comments below.
---