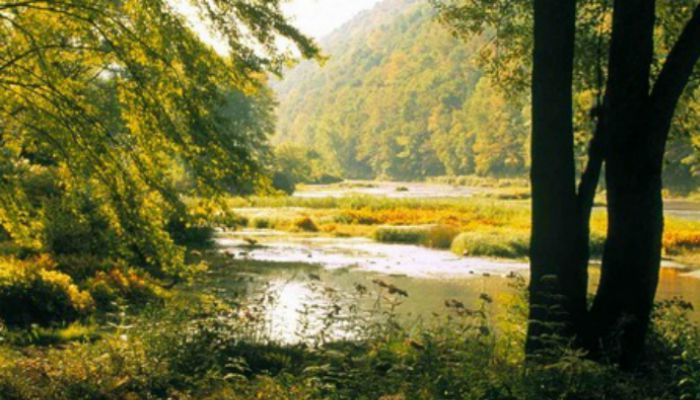 This article was originally published in LDS Living. Below is an excerpt.
The Church will reopen and dedicate the site where the priesthood was restored, near Susquehanna Depot, Pennsylvania.
The site will be open to the public starting August 29, and the dedication will occur September 19 at 11 am. President Russell M. Nelson of the Quorum of the Twelve Apostles will offer the dedicatory prayer. Tickets are required for the onsite dedication, but others can watch a broadcast of the dedication on LDS.org.
To read the rest of the article, go to LDS Living.