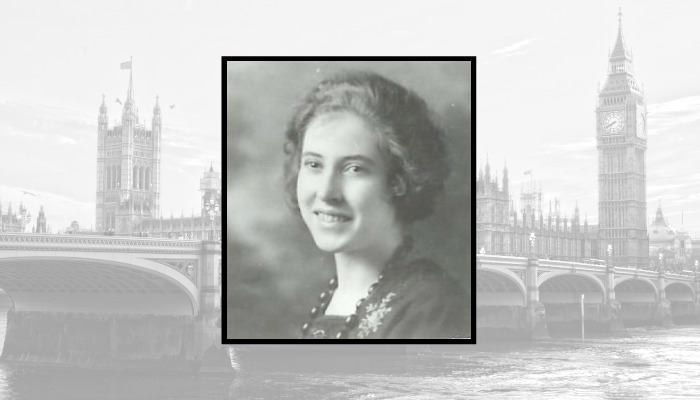 It was a spring Sunday around the middle of World War I when Edith Papworth boarded a double decker bus in London. As they drove on, a sign over the door of a big building caught her eye: "The Mormon Message to the World."
"Mormon."
The word sparked recognition. Her parents had warned her to be wary of those people. But for some reason, she couldn't pull her gaze away from that sign…
Working as a Secret Emissary
The young sixteen-year old had recently moved to London to work in the War Office. Although she started as a typist, soon Edith and another young woman were chosen for secret missions: transporting military messages to British forces in German-occupied France.
While she considered it a "thrilling" opportunity, Edith came to understand the dangers involved. Some of her fellow workers in the War Office had been imprisoned and killed.
The pair was given some rules for their own safety. Chew up the messages and swallow them if you're captured by the Germans. Do not open and read the messages. Do not speak with anyone. Get back to London headquarters as soon as you can.
Each time they crossed the English Channel, the pair had to be wary of counter-spies and German forces. There were a few close calls—like when a young man who met them at the boat in France turned out to be a German spy—but they usually traveled safely. Although she described some of their missions as "quiet" and "uneventful," Edith also considered it a great adventure.
And on that particular Sunday while riding in the double decker bus, Edith made another adventurous life choice. It would cause her both heartbreak and joy. Bring her trials and miracles. Curiosity drove her to get off the bus at the next stop and walk back to that building.
The Curious Deseret Building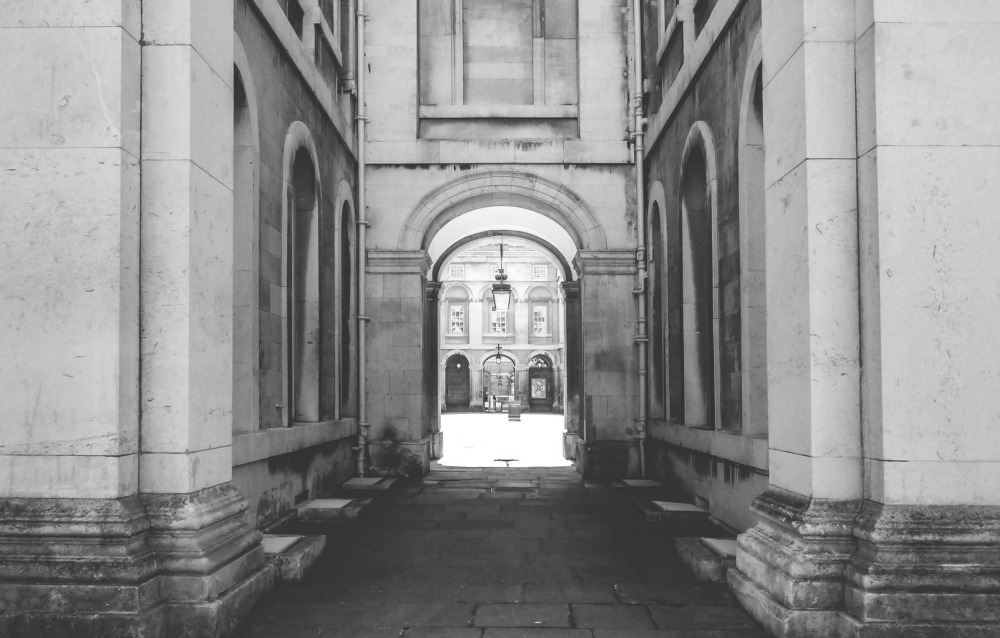 Edith warily walked into the building that had the name "Deseret" on it. She discovered around four hundred Saints from all over London gathered for a conference.
She watched children participate in the meetings, people of all ages being baptized, and babies receiving blessings.
Edith was especially delighted with the Latter-day Saints' teachings on baptism. One of her younger brothers had passed away at 18 months and hadn't yet been christened. At his funeral, the minister said that the little baby could not be redeemed and had been sent to hell. She hadn't been able to reconcile that with what Jesus had taught in the Bible: "Suffer little children, and forbid them not, to come unto me; for of such is the kingdom of heaven" (Matthew 19:14).
Before the afternoon session, she met a missionary from Utah named Elder Linford. Though she was hesitant and cautious when first answering the missionary's questions, Edith warmed up when she found out they were second cousins. She learned more about what the Saints believed, attended the meetings, and found herself to be "filled with the spirit of the Lord."
A Christmas Without Family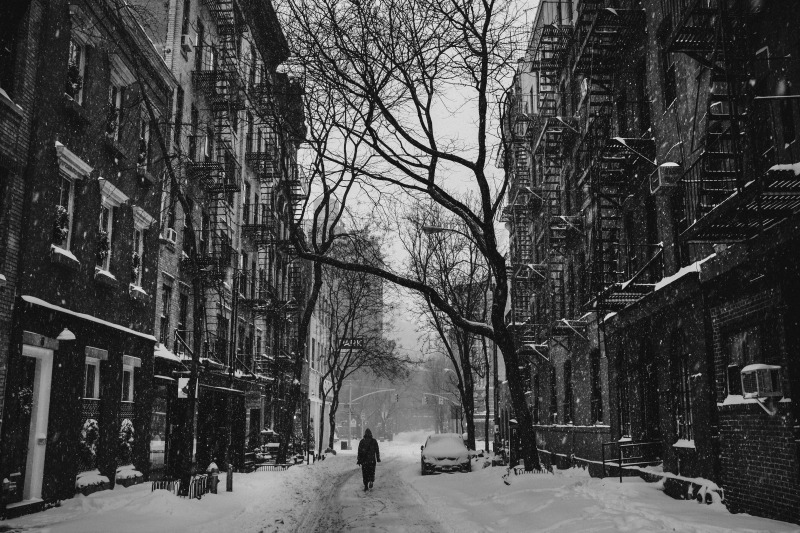 Although it was forbidden by her parents, Edith was baptized into The Church of Jesus Christ of Latter-day Saints just four days before her eighteenth birthday.
Christmas was coming up, and Edith wanted to spend it with her family like she had every year. So she rode the train home and walked the remaining two miles late at night on Christmas Eve. Upon entering the warm house, her dad asked what she was doing there. Although her mother begged her father to let her stay, Edith's father told her to leave and never come back.
She walked back to the train station and waited in the cold until morning came.
During that lonely Christmas in her small apartment, Edith wrote a long letter to her parents expressing her love and thanking them for giving her a happy childhood. She bore her testimony and explained that she couldn't give up her membership in the Church. While months went by without hearing from her father, she wrote back and forth with her mother.
The Miracle of the Consecrated Oil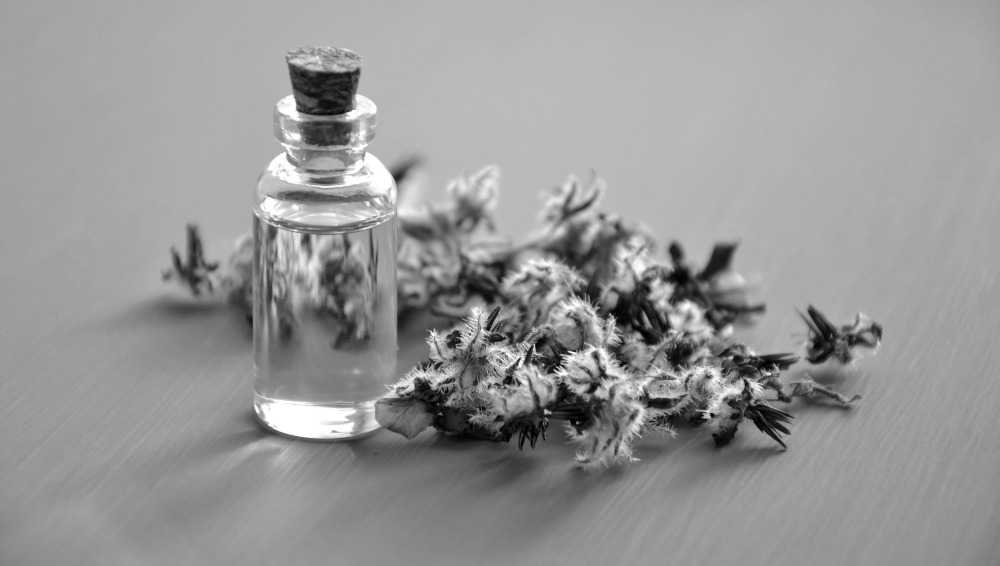 After talking with President James Gunn McKay, the London Mission President, Edith decided to move to Utah as she "had a desire to go to Zion."
This process was halted when her father curiously signed the required paperwork for her passport, but then later claimed she had forged his signatures. At the end of a court trial, she was ordered by a judge to return home under the jurisdiction of her father for one year.
During that time at home, a doctor found a cancerous growth in Edith's throat and told her there was nothing he could do. Determined to survive this trial, she exercised some faith:
"I turned to President McKay and asked him to send me a bottle of consecrated oil, which he did along with a letter stating that if I had sufficient faith, that the oil would last as long as I needed it. It was a very small vial, but I took a spoonful of it every day for weeks until I could speak again and my throat was not painful. My father saw me take the oil but would not believe it could help. I returned to the doctor and he said that a miracle had happened. The growth was gone! I took one more spoonful of oil and the bottle was empty. Yet all the time I needed it, oil had remained in the bottle."
An Example of Faith and Sacrifice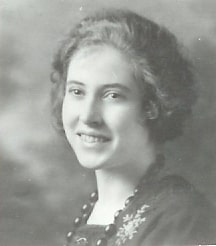 Edith was eventually able to successfully apply for a passport and travel to Utah. There, she married John Weenig and had three children. After John's death, she married Paul Leroy Tanner in 1964 before passing away herself twenty years later at age 84.
Her courage to be faithful even when things grew difficult is an example to all who know her story. She sought out the truth and felt the Spirit, allowing herself to be guided to where she needed to be.
What have you learned from your family conversion stories? What is your own conversion story? Share with us in the comments.
*More inspiring stories about Latter-day Saint women can be found in the Women of Faith in the Latter Days book series.