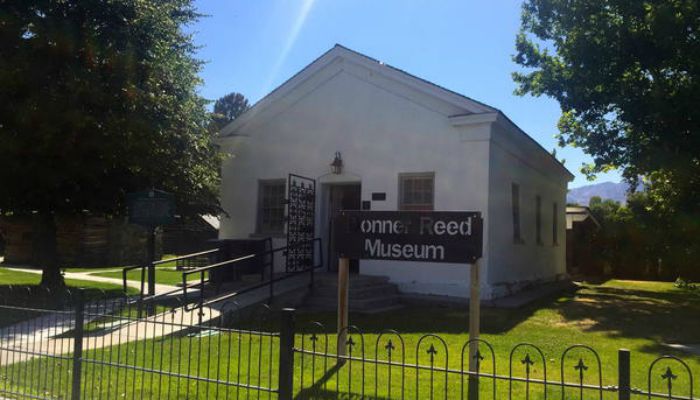 This article was originally written by Lee Benson for Deseret News. The following is an excerpt.
This Friday is July 24, aka Pioneer Day, when the state takes time off to celebrate the arrival of the Mormon pioneers into the Salt Lake Valley 168 years ago, in 1847.
Much less celebrated is the arrival of another group of pioneers a year earlier — even though their efforts had a lot to do with the survival and enduring success of that first Mormon settlement.
The Donner Party.
The same Donner Party that became snowbound in the Sierra Nevadas, where half of them died, and the other half resorted to eating that half to survive.
But before all that, in the summer heat of August, the group carved a trail over the mountains into the Salt Lake Valley.
This was significant because no one had ever done it before.
It was not light work. For 21 days they hacked and dug the way for their wagons to cover just 36 miles — from present-day Henefer, Summit County, to present-day Salt Lake City.
Read Benson's full article at deseretnews.com.