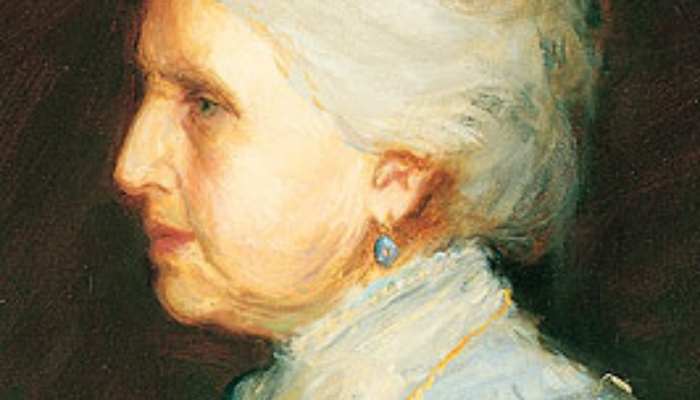 Today is leap day. This day only occurs every 4 years. This means that anyone born on February 29th only gets to celebrate their actual birthday once every 4 years.
Emmeline B. Wells, the 5th General Relief Society President of the Church was born on Feb. 29, 1828. As of today, Sister Wells is technically 192 years old. She passed away in 1921 at the age of 93. Yet, here we are nearly 100 years later celebrating her 48th birthday.
This technically makes her younger than the women in our current Relief Society General Presidency. So, how would Emmeline B. Wells feel if she saw church today?
She'd Love to See the Growth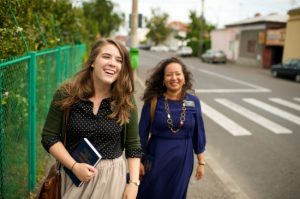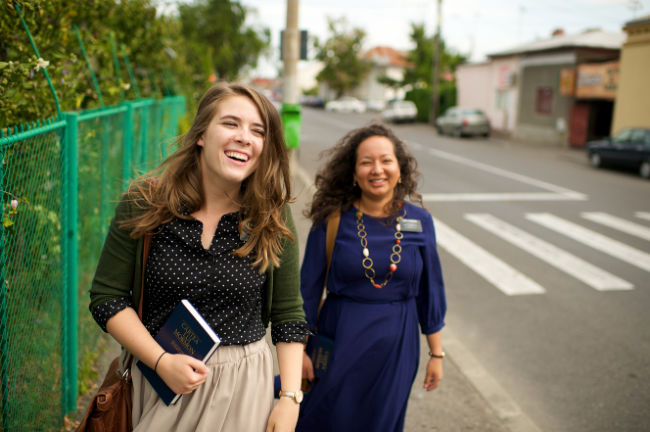 The Church has grown to a whopping 16,313,735 members worldwide since she was General Relief Society President in 1910. A lot of this growth has happened outside of the United States with converts taught by an increasing number of Sister Missionaries.
She'd Be All For Ministering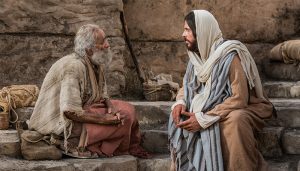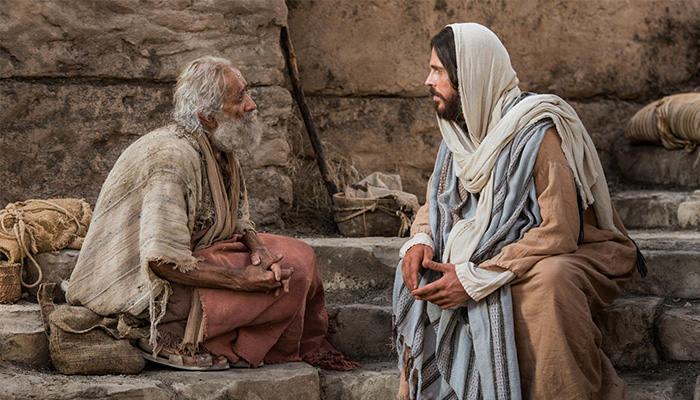 She would teach us how to minister as the Savior would through her actions and words. Wells once said, "It is [my] strongest desire that our young women of today be made to comprehend the work of the early members who, without the facilities of the present time, comforted the sad and distressed, visited the widow and fatherless and were like ministering angels."
Related Link: Inspiring Lessons from Stories of Pioneer Women 
She'd Stand For Women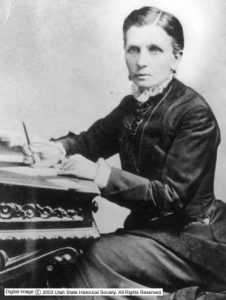 Wells stated, "I desire to do all in my power to help elevate the condition of my own people, especially women. I have desired with all my heart to do those things that would advance women in moral and spiritual as well as educational work and tend to the rolling on of the work of God upon the earth."
She Would Encourage You to Vote
Wells was one of the long time editors of the Woman's Exponent, a paper that educated women and inspired them to be active and engaged participants in current political and public matters
Wells was elected as the vice president of the Women's Suffrage Association. She became a close friend of the famous suffragette Susan B. Anthony and corresponded with her on a regular basis.
Related Link: Mormons and the History of Women's Voting Rights
Today we are still encouraged by the leaders of the Church to be informed and responsible citizens wherever we live. In the United States, I can only imagine that Sister Wells would be so proud to see how many of us take advantage of the opportunity that we have to vote.
She Would Be Proud of the Relief Society Organization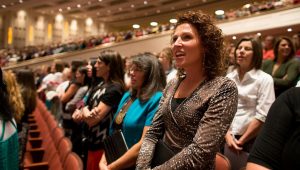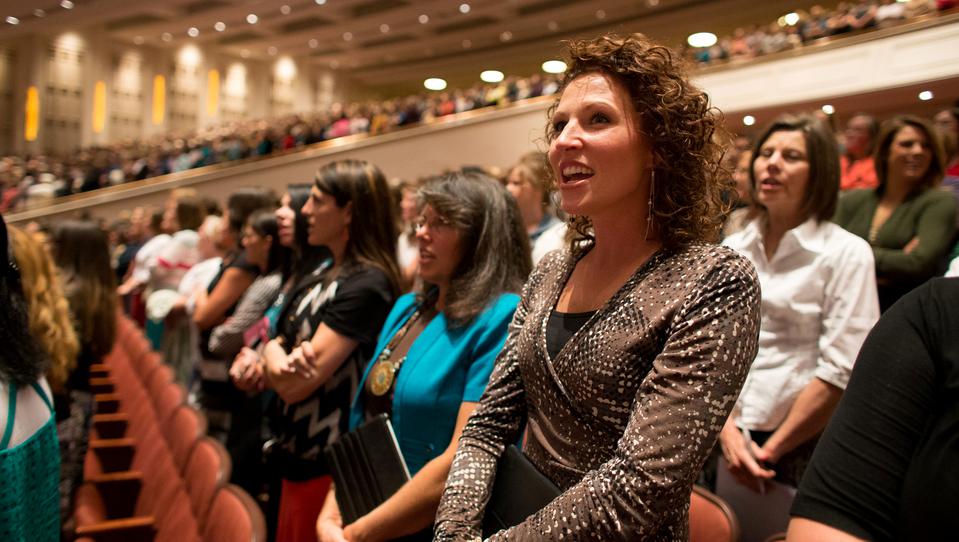 Sister Wells and her counselors decided to establish a motto that, little did they know, would stick around for generations. They chose the scriptural declaration that still stands today: "Charity never faileth."
The Relief Society continues to be the largest women's organization in the world. Happy Birthday, Sister Wells! And thank you for the legacy you have left.
Do you know someone with a birthday today? Share in the comments.