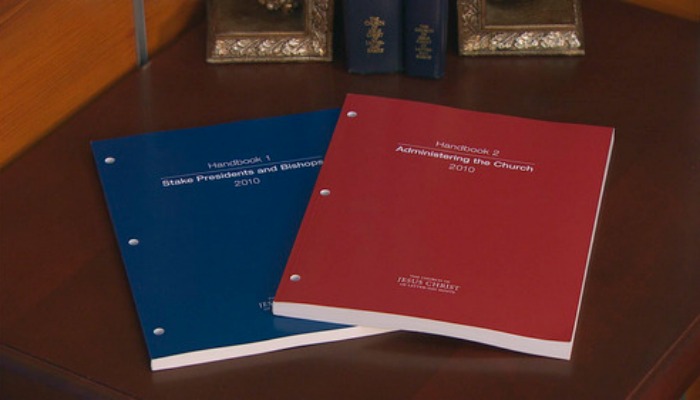 This article was originally written by Ardis E. Parshall for her blog, keepapitchinin.org.
Since about 1980 or so, each new Handbook has been a direct revision of the previous one. That is, it appears as though the text of the previous Handbook was taken as a rough draft, to be edited, updated, and expanded for the newer issue. These most recent Handbooks can therefore be seen as a continuous, more or less complete, development of the types of matters covered in them.
That is not the case for earlier Handbooks, and it is less and less the case the farther back in time we go. Handbooks earlier in the 20th century were more like individual publications sharing a common name than they were like new editions of the same work. "Handbook" was a generic material type (like "encyclopedia" or "almanac") and not a title passed from edition to edition. The various auxiliaries compiled handbooks (very often given the generic title "Handbook") covering their own programs and policies. Missions compiled handbooks of their policies that were simplified and necessarily different from the more general Handbooks published by the Church at irregular intervals for the stakes and wards.
You can test this, in part, by visiting the catalog of the Church History Library and searching for handbook. It's tedious because there are so many hits, but a little effort will show you the policy handbooks issued by various levels of Church organization through time.
Before there were formal Handbooks, there were:
Oral instructions issued by apostles at stake quarterly conferences (until my early lifetime, apostles and a tiny handful of other general authorities attended every stake conference; there were no seventies to assist, and stake conferences were held four times per year). Oral instructions were also given at non-public meetings held during general conferences, which were attended by virtually all bishops and stake presidents, and as many mission leaders as could reasonably attend, given transportation realities.
Read Parshall's full article at keepapitchinin.org.