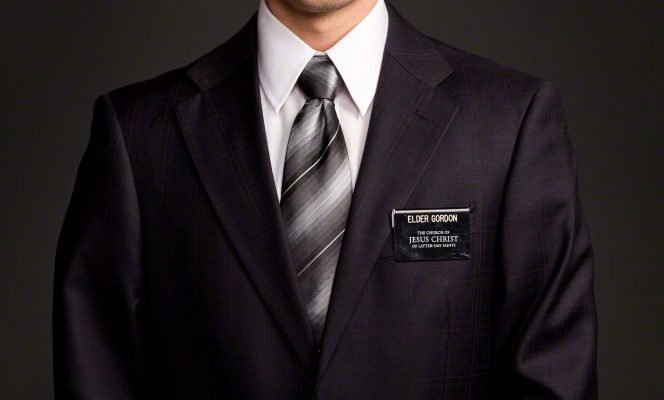 Today marks the 25th anniversary of the tragic death of missionaries Jeffrey B. Ball and Todd R. Wilson, who were murdered while serving in Bolivia. At the time, the radical leftist terrorist organization Armed Liberation Front of Zarate Willka, claimed responsibility for the attack as a response to "a [perceived] violation of their sovereignty . . . [by] Yankee invaders," even though these missionaries were, in the words of The First Presidency, "sent to preach the gospel of peace, [and never] characterized as enemies of any group." 
Despite their deaths, Ball and Wilson's mission to bring the gospel of Jesus Christ to the people of Bolivia has marched on. Missionary work has continued boldly, nobly and independent of all the terror the world can throw at it. At the funeral for one of the young men, President Ezra Taft Benson expressed his love for the family and for the missionary efforts saying, "This work has just begun." President Benson's words have proven true.
In Bolivia, while in 1989 there were about 40,000 members of The Church of Jesus Christ of Latter-day Saints and 400 missionaries there those numbers have exploded to 188,291 members with 4 missions containing as many as 200 missionaries in each.
We can honor the memories of these young men and continue the work they gave their life doing by sharing our testimonies and faith.