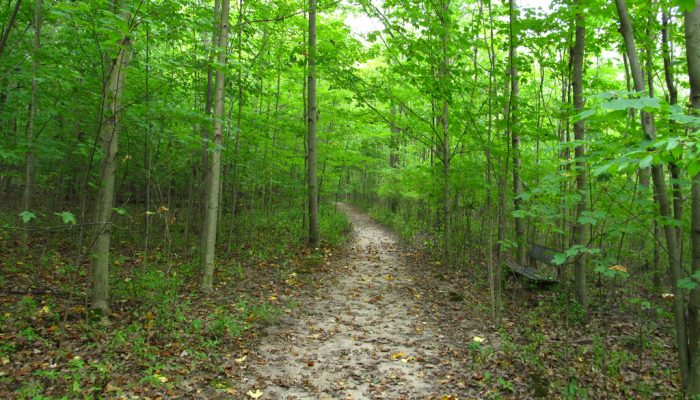 A new website on the Church History page of LDS.org allows visitors to experience historic Palmyra online. Since many members of The Church of Jesus Christ of Latter-day Saints don't get the chance to visit the Sacred Grove or other historical sites in Palmyra during their lifetime, this website will give them that special experience to feel the spirit of these historical locations.
The website has interactive narratives, maps and images. You can also read the spiritual experiences of people who have visited these historical places.
LDS Media Talk reports that the web pages will eventually be available in ten languages and will include pages about Joseph Smith's birthplace, the Peter Whitmer farm, the Priesthood Restoration site, and the handcart sites.