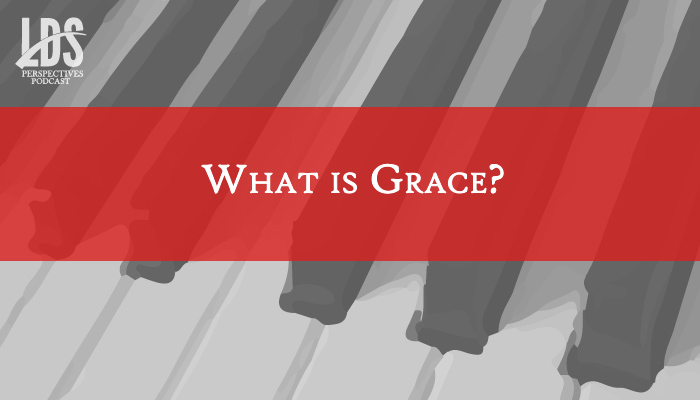 LDSPerspectives.com is a brand new website where you can find podcasts answering your most challenging questions. The first episode was last week, with Thomas A. Wayment discussing the historical Jesus. Listen to it here.
On September 29, 2016, Brad Wilcox will talk about grace in the gospel of Jesus Christ. While friends of other faiths criticize Mormonism for being a "works-based gospel," Dr. Wilcox hopes to refocus us on the absolute importance of grace and how it is meant to function during mortality and eternity.
Author of The Continuous Atonement, Wilcox is a professor in the Department of Teacher Education at Brigham Young University where he also enjoys working with such programs as Especially for Youth, Women's Conference, and Campus Education Week. He has given many presentations on grace, notably a devotional at BYU entitled His Grace is Sufficient.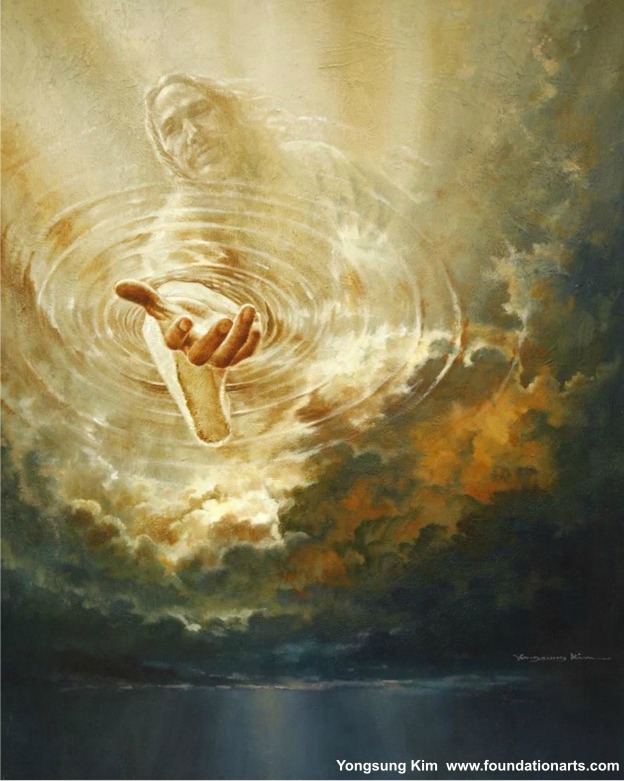 Listen to the podcast here:
or go to the LDSPerspectives website.
Future programming includes
October 6, 2016 — LDS Art Revisited — Anthony Sweat
October 13, 1016 — LDS and LGBT+ — Ty Mansfield
October 20, 2016 — Book of Mormon Central — Neal Rappleye
October 26, 2016—A Heavenly Mother— Rachel Steenblik and Caitlin Connolly
Subscribe: RSS