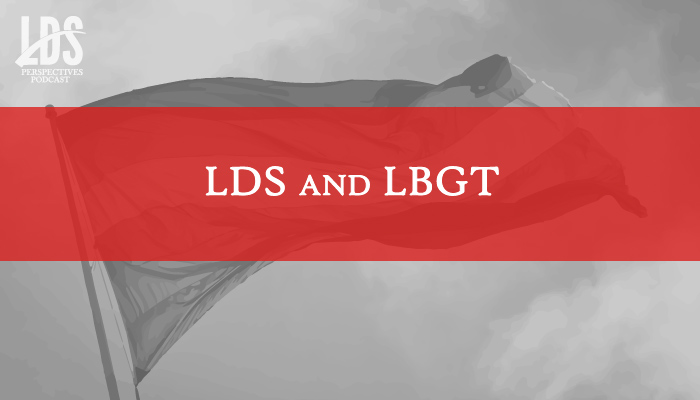 On Friday, October 14, 2016, LDSPerspectives.com will host a podcast with Ty Mansfield on the subject of Homosexuality and the Gospel.
Ty Mansfield is same-sex attracted, but happily married to Danielle. He had never intended to become a prolific speaker on the subject, but his journey from faith crisis to faith commitment, and the moving of his attraction from first place in his life to the background, led him to speak out. (Read Ty's personal story at LDSLiving.com.)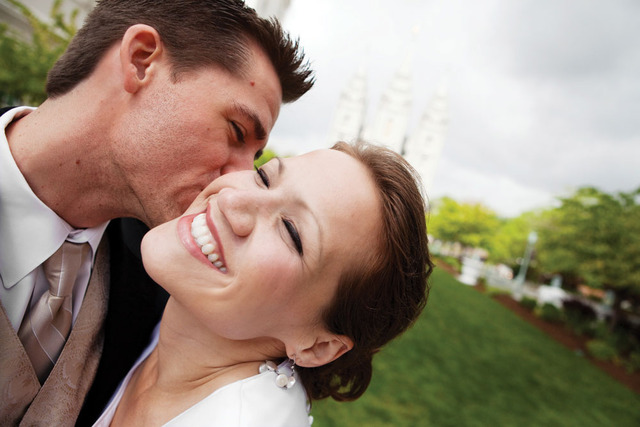 Ty Mansfield is a marriage and family therapist currently living in Provo, Utah, with his wife and their three kids. He chronicled his own spiritual journey with same-sex attraction as co-author of In Quiet Desperation (Deseret Book, 2004) and later compiled Voices of Hope: Latter-day Saint Perspectives on Same-Gender Attraction—An Anthology of Gospel Teachings and Personal Essays (Deseret Book, 2011). He also co-directs the Voices of Hope Project, a website extension of the book, and has been featured in the May/June 2012 issue of LDS Living magazine and on the Church website MormonsandGays.org (which can also be viewed here).
Mansfield is a co-founder and the current president of the nonprofit organization North Star, a faith-affirming support organization for LDS individuals and families addressing issues of sexual or gender identity and who desire to live within the framework of the doctrines and teachings of The Church of Jesus Christ of Latter-day Saints (LDSLights.com).
Listen to the podcast here:
…or go to LDSPerspectives.com.
Watch for these upcoming podcasts:
October 19, 2016 – Neal Rappleye – Book of Mormon Central
October 26, 2016 -Ugo Parego – DNA Detective Work
Subscribe: RSS