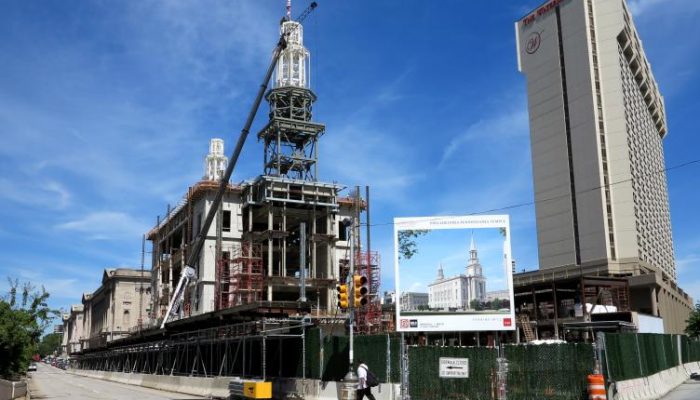 With temples being built, reconstructed and rededicated, Mormon Newsroom compiled a list for members to view which temples are experiencing these changes.
Currently, the Ogden Utah Temple is undergoing a rededication and will soon be added to the 140 operating temples for The Church of Jesus Christ of Latter-day Saints.
The Ogden Utah Temple will be officially rededicated on September 21, 2014. Additionally, the Phoenix Arizona Temple will be dedicated on November 16, 2014.
In the infographic here, the Mormon Newsroom has created a list of temples that are currently under construction or will be dedicated shortly.
Are any of these temples near you?