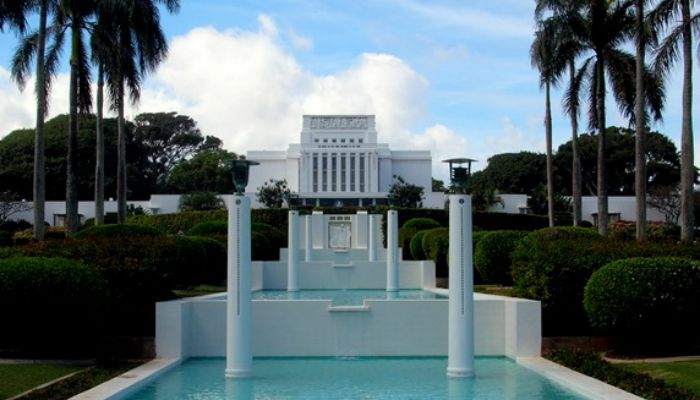 This article was written by Chad Hawkins for LDS Living. The following is an excerpt. 
Each temple has stories about its unique construction plans and opposition faced along the way. Accompanying these stories are miracles that manifest the Lord's own way of making sure everything pieces together for His holy temples. Here are six inspiring examples.
1. The First Presidency and a Fire Chief
Boise Idaho Temple
During the open house for the Boise Idaho Temple in 1984, Church officials worked to obtain an occupancy permit to accommodate the many Saints who wanted to attend the fast-approaching dedicatory services. The projected number of attendees far exceeded the number deemed reasonable by Boise's fire safety codes. Early one morning, architect Ronald W. Thurber called the city's fire chief and invited him to a personally guided tour of the entire temple. An appointment was made for 10 a.m. that day. Brother Thurber immediately notified Elder Hugh W. Pinnock of the First Quorum of the Seventy, the General Authority assisting with the temple, who agreed to arrive at the temple half an hour early. As Brother Thurber, Elder Pinnock, and other Church officials gathered in the temple president's office, Elder Pinnock told the others that he had called the First Presidency in Salt Lake City that morning and told them of the challenge. The First Presidency had put the item on the prayer roll that day and would be praying during their weekly meeting in the temple, which happened to coincide with Brother Thurber's tour with the fire chief.
Read Hawkins' full article at LDSliving.com.