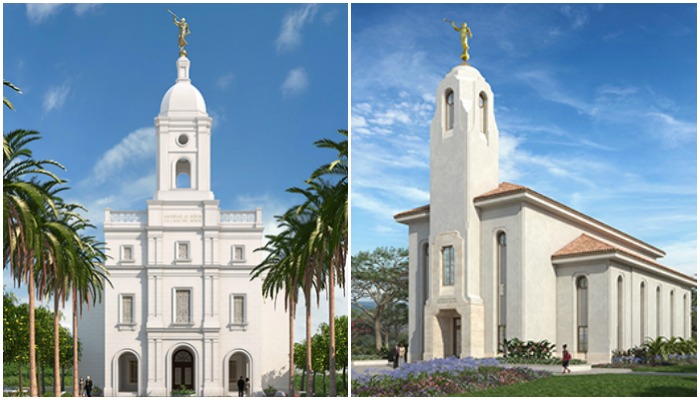 On Saturday, February 20, The Church of Jesus Christ of Latter-day Saints broke ground at the construction site for the Barranquilla Colombia Temple.
Elder Juan A. Uceda, a General Authority Seventy and president of the South America Northwest Area, presided over the ceremony and members from the area were invited to view the event via satellite.
Uceda urged the members at the ceremony to make temple attendance a priority and a family tradition, according to Church News. He encouraged regular temple attendance and sharing their experiences with their posterity so that their children and grandchildren will know the importance of the temple.
The Barranquilla Colombia Temple will be the second temple in Columbia.
The Church also released the groundbreaking ceremony date for the Durban South Africa Temple. The First Presidency announced that the Durban Temple groundbreaking will take place on April 9, 2016.
Attendance to the Durban Temple groundbreaking will be by invitation only, but members who wish to view the ceremony can do so via broadcast to stake centers in the temple district.