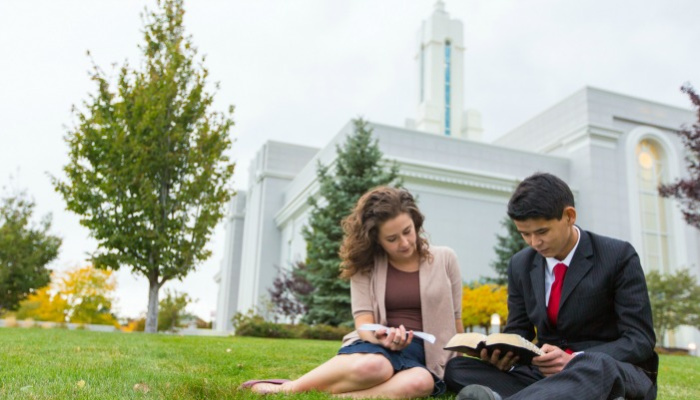 Conference is coming up, so you know what that means? New temple announcements!! Personally, that is always one of my favorite parts of general conference.
But what do you know about some of our current temples? There are 162 dedicated temples with more on the way. And if you have ever looked through the images of temples online or on churchofjesuschrist.org (excuse me, ChurchofJesusChrist.org), then you know that there are some very unique looking temples. So here is my list of some of the most unique looking temples in the world! I have organized them into different categories, though some fall into multiple ones. But, it is up to you to decide which is the most unique!
Disclaimer: I know nothing about architecture, so I will be saying nothing about that besides very obvious details.
Temples with Detached Spires
We are used to temples having spires. Most of our buildings have spires. But there are some temples that have a detached spire (I guess you could call it a tower or obelisk?) and I think that is pretty unique.
Chicago Illinois Temple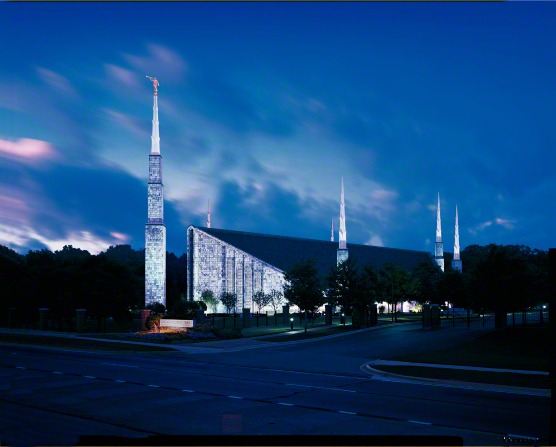 Copenhagen Denmark Temple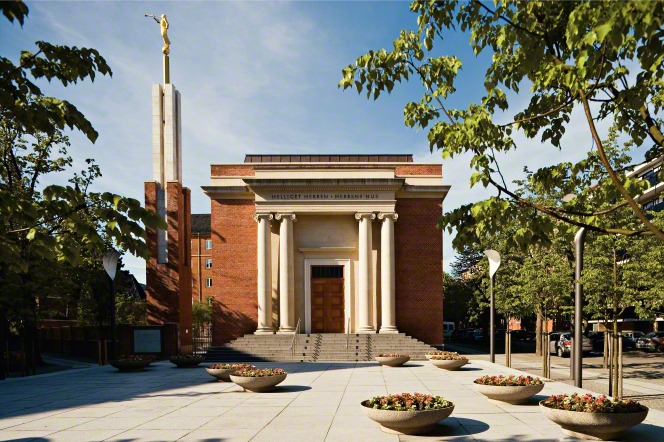 Dallas Texas Temple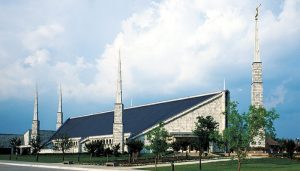 Frankfurt Germany Temple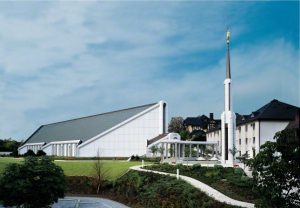 Guatemala City Guatemala Temple
Stockholm Sweden Temple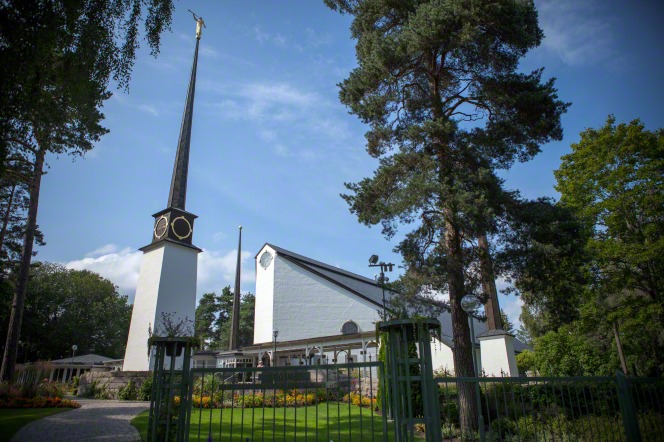 Taipei Taiwan Temple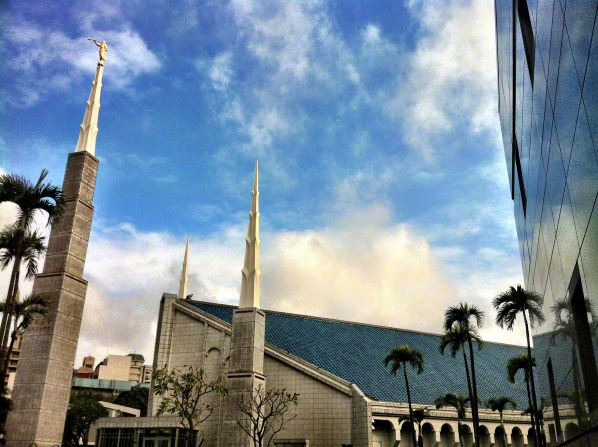 Temples with No Spire
Some temples have detached spires, and some have no spires at all! The following temples are pretty impressive despite their lack of a spire or two.
Cardston Alberta Temple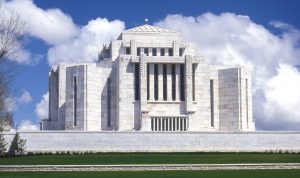 Laie Hawaii Temple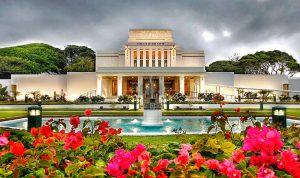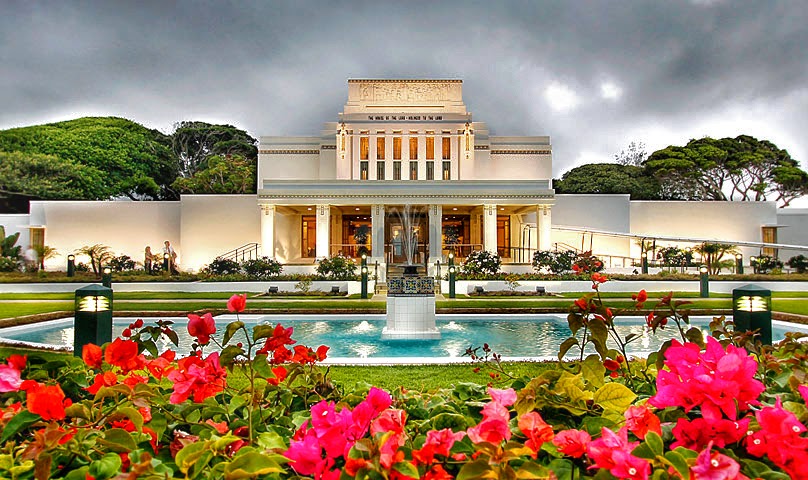 Meridian Idaho Temple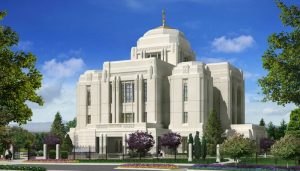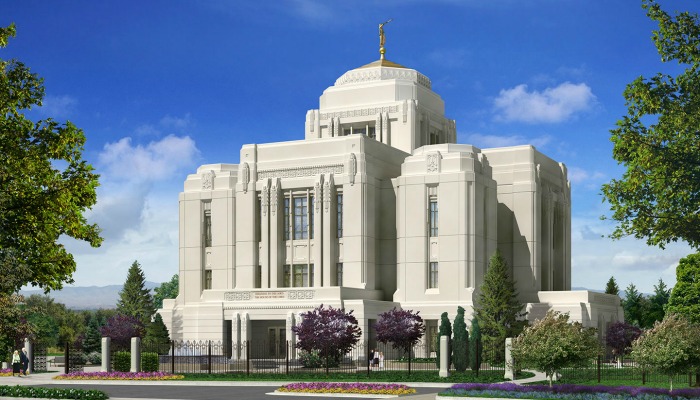 Mesa Arizona Temple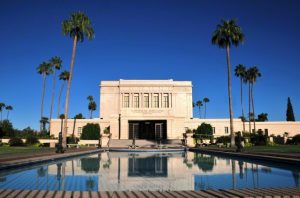 Temples with No Angel Moroni
Even though the above temples have no spires, most still have an angel Moroni on top. However, these temples may or may not have spires, but also have no angel on top!
Logan Utah Temple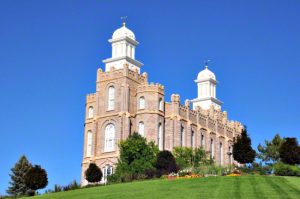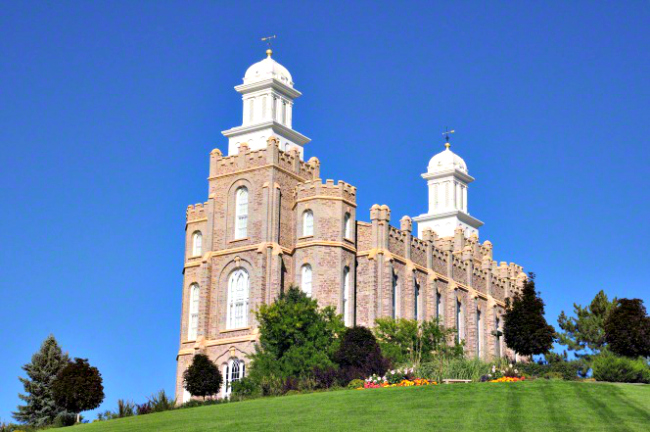 Paris France Temple
Oakland California Temple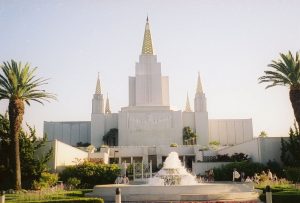 Hamilton New Zealand Temple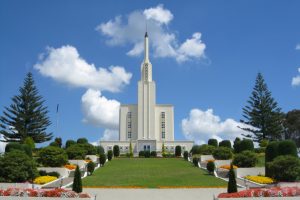 Temples with a Red Brick Exterior
Most temples have white exteriors. However, there are several temples that are built from colored brick. There are more than the ones listed here, but these have very unique exteriors.
Vernal Utah Temple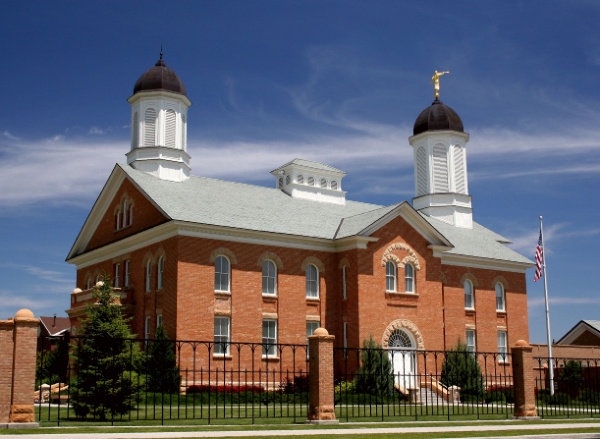 Provo City Center Utah Temple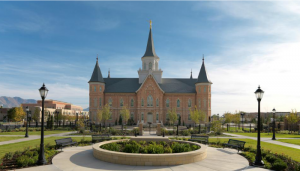 Temples with Historical Significance
Again, there are other temples that could be put on this list, but I put them elsewhere. All the temples below have great historical significance. Below we have the oldest temples, the oldest operating temples, and the most recognizable temples.
Kirtland Ohio Temple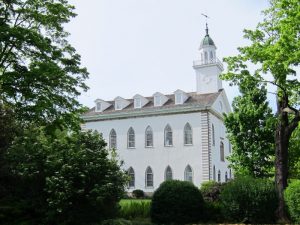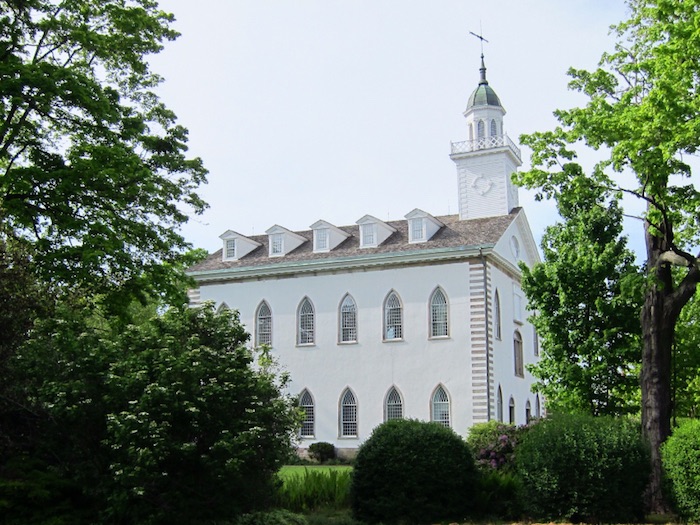 Salt Lake Utah Temple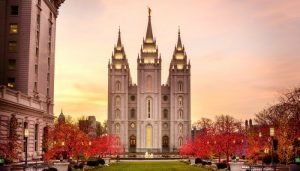 St. George Utah Temple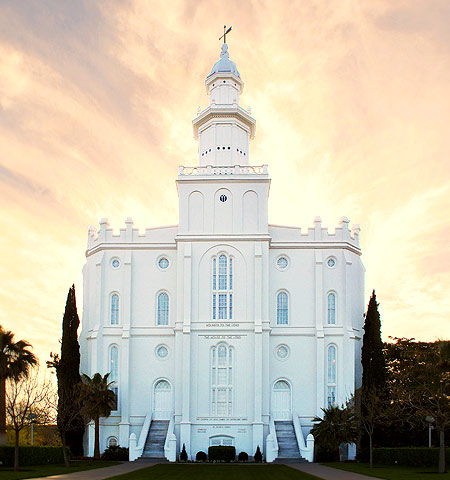 Manti Utah Temple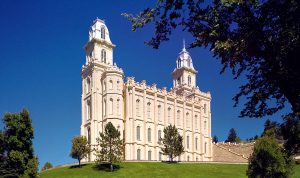 Multi-purpose Temples
There are temples all over the world in busy cities and exotic locales. However, these two temples are unique in the fact that the temple itself only occupies part of the buildings they are located in! These temples also serve as meeting houses, mission offices, and even living quarters for temple presidents and missionaries!
Manhattan New York Temple
Hong Kong China Temple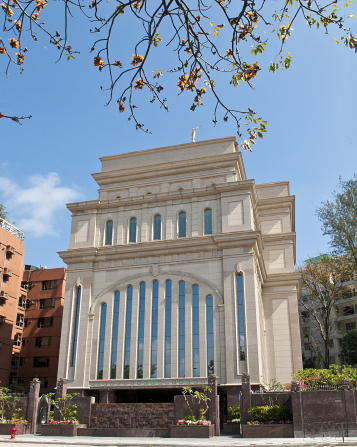 Domed Temples
I think these temples are super unique because instead of a main spire, they have a dome!
Cedar City Utah Temple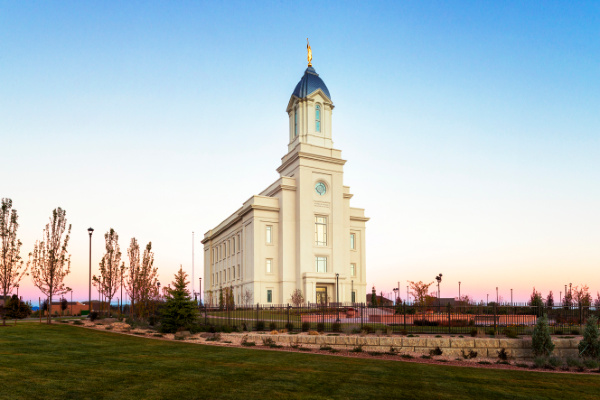 Tucson Arizona Temple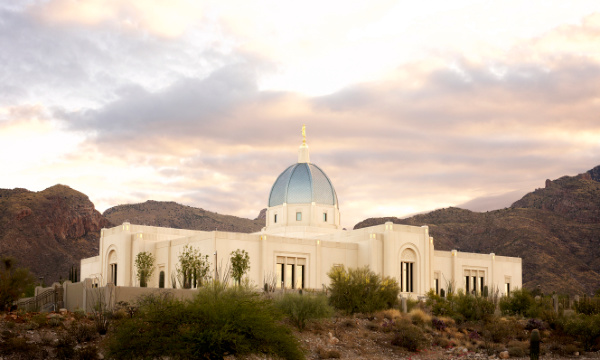 Just Plain Unique
The following temples don't really fit into one category, so they get to be their own. These temples have unique designs and are just gorgeous.
Fort Collins Colorado Temple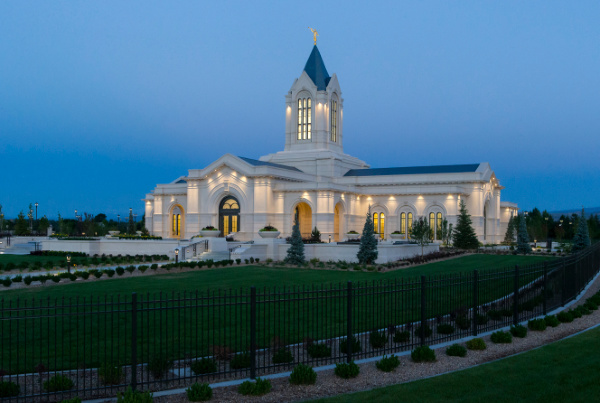 Freiberg Germany Temple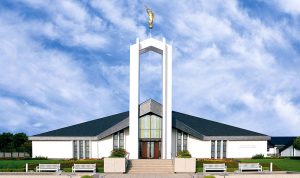 Papeete Tahiti Temple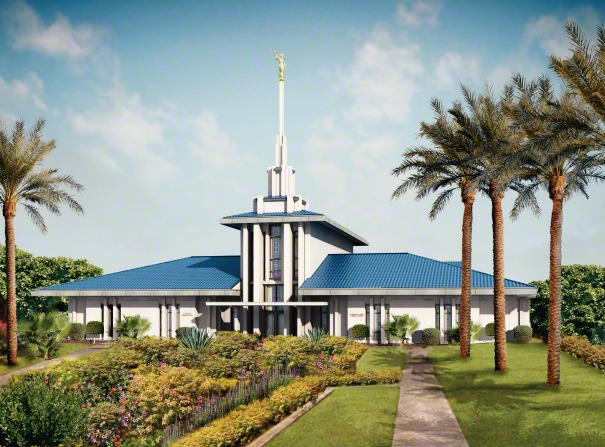 Provo Utah Temple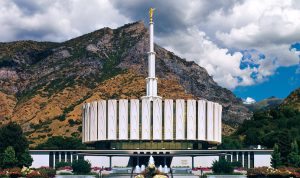 San Diego California Temple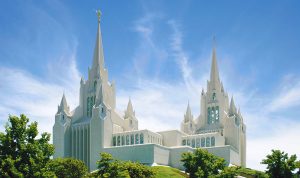 Is your favorite temple on this list? Can you think of more unique temples? Let me know in the comments.