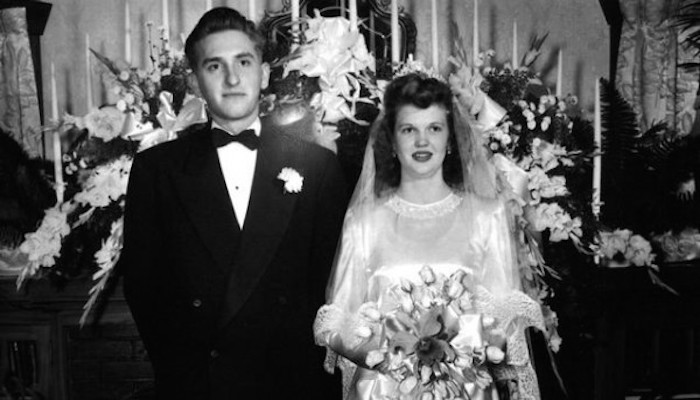 This article was originally published at Utah Valley 360 by Breanna Olaveson. Below is an excerpt:

The Church of Jesus Christ of Latter-day Saints has always been a family-centered faith. President Boyd K. Packer said in 2010 that "The ultimate end of all activity in the Church is that a man and his wife and their children might be happy at home, protected by the principles and laws of the gospel, sealed safely in the covenants of the everlasting priesthood." In The Family: A Proclamation to the World, Church leadership has unitedly stated that "Marriage between man and woman is essential to His eternal plan." So it's little wonder that the leaders of the Church have historically made happiness in family life a high priority. Here are the love stories of five latter-day prophets and their wives.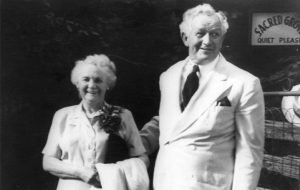 David O. and Emma Ray Riggs McKay
Emma Ray Riggs, or "Ray" to those who knew her, first noticed young David O. McKay when he and his brother rented out a cottage in the rear of her family's home. "There are two young men who will make some lucky girls good husbands," Ray's mother said. "See how considerate they are of their mother." "I like the dark one," Ray replied, referring to David. Their first date was to David's missionary farewell dance. They saw each other again once more before his mission, an event David described in his journal this way: "In the evening, took a ride over on South Hills. Low purple mountains at sunset very beautiful. Sunday evening went strolling with Ray. Told each other secrets. A memorable night!" When David returned home from his mission, he taught at Weber Stake Academy. Ray graduated from the University of Utah and was offered two teaching positions. One was near her family in Salt Lake City. The other was in Ogden, near David. She moved to Ogden. They were the first couple to be married in the Salt Lake Temple in the 20th century on Jan. 2, 1901.
For more love stories about our prophets, read the full article at utahvalley360.com.