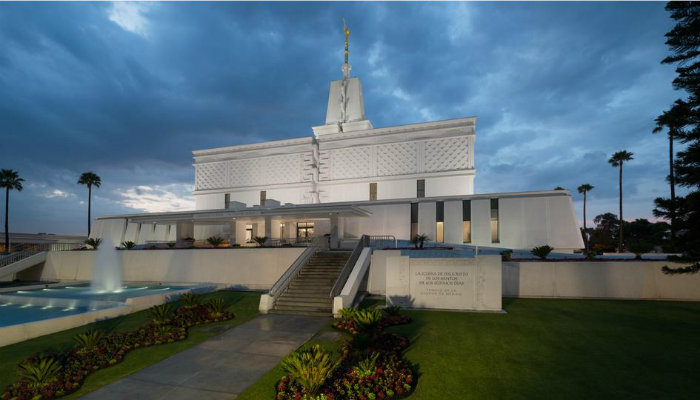 The Church of Jesus Christ of Latter-day Saints announced that the Mexico City Temple will open for public tours prior to it's rededication.
The public can take a guided tour of the temple, which was closed for the past 19 months for renovations, beginning August 14 and continuing through September 5. Tours will take place from 8 a.m. to 5 p.m. on Mondays, and 8 a.m. to 8 p.m. Tuesdays through Saturdays.
On September 13, the temple will be rededicated in three sessions in which members of the Church can attend. The rededication will be broadcast to Church buildings throughout the country.
The Mexico City Temple will serve 384,000 Latter-day Saints