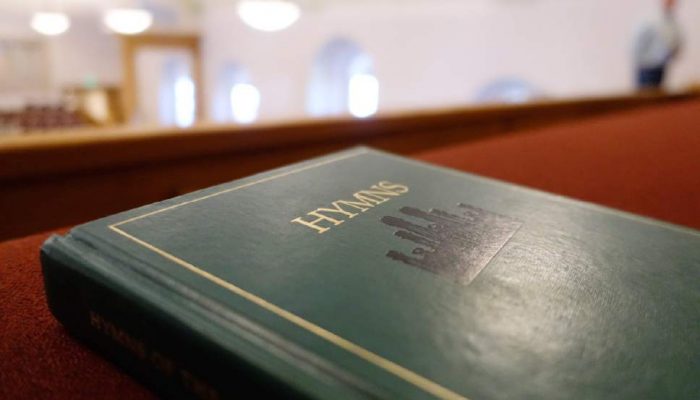 The following article was written by Catherine Reese Newton for the Salt Lake Tribune. 
Bonnie Goodliffe remembers vividly the day the 1985 edition of the LDS hymnbook went on sale.
Goodliffe, a Tabernacle organist who served on the committee that compiled the hymnal, watched through tears as people lined up waiting for truckloads of the books to be unloaded at Brigham Young University's Wilkinson Center.
"I was thinking, 'We did our very best; I hope we got it right,' " she recalled 30 years later.
Though many Mormons of a certain generation still think of the green-bound volume as "the new hymnbook," it has been a fixture in meetinghouse pews for so long, Goodliffe said, that "some people hardly believe you when you tell them that 'Because I Have Been Given Much,' 'Hark, All Ye Nations!' or even 'I Am a Child of God' haven't always been there."
The 1985 volume — official title: "Hymns of The Church of Jesus Christ of Latter-day Saints" — was a landmark in the LDS Church's history of hymnody, fellow committee member Marvin Gardner said. "We were told to create a template" on which subsequent editions in different languages could be based, Gardner said. "It helps unify the church throughout the world in a way no hymnbook had done before. … It also unifies us among generations and within congregations."
Read the rest of the article at sltrib.com.