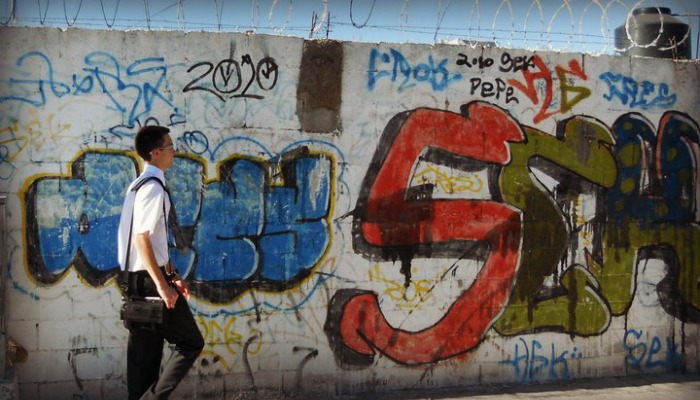 I'm going to talk a lot about my experience as a Mormon missionary as I tell this story, but I want to make it abundantly clear that this isn't a story about me. This is a story about a merciful Father in Heaven that is aware of each and every one of His children, no matter where they are. He's aware of you, He loves you, and He will send aid.
The Call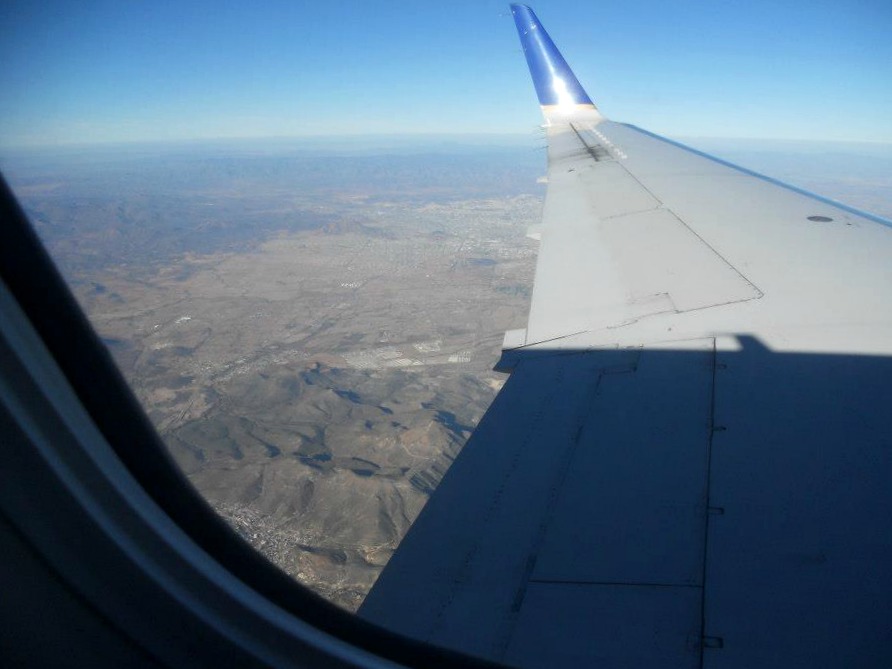 When I got my mission call my family didn't know a place called "Chihuahua" actually existed. As such, we quickly turned to Google for more information. Bad mistake. My mother's excitement quickly melted into two years of anxiety for my safety as we read horrific accounts of the rampant drug cartel activity that permeated Mexico's largest and most northern state, Chihuahua. Life as a Mormon missionary was bound to be an exciting one.
The infamously dangerous city, Ciudad Juarez, is situated right along the northern border of the mission and right underneath the southern border of the United States, just south of El Paso, Texas. Of course, three weeks after arriving at the mission field towards the end of 2010, I was called to serve in Juarez. In 2010 over 3,100 people were murdered in Juarez alone, according to CNN. That's an average of about eight murders every day. Juarez was recognized as the most dangerous city on Earth. 2011 was better with just over 2,000 murders.
The sound of distant (or not so distant) gunfire was as common as chirping birds. It was part of daily life. Local, state, and national police and military constantly patrolled the streets in caravans. Armed soldiers ready for a fight (or flight) were packing into the back of government pick-up trucks like sardines with machine guns. Many trucks had mounted guns retrofitted to their roofs. Soldiers almost always wore black masks to conceal their identities.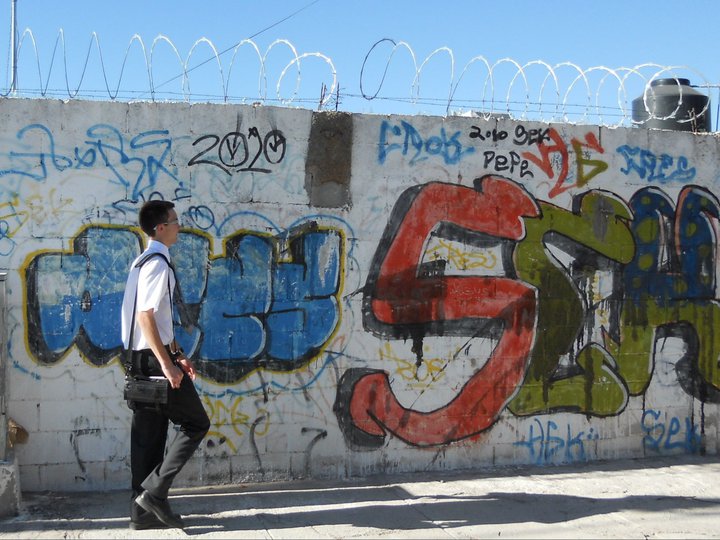 Every day there was another story. During one of my first district meetings in the city, a missionary from an adjacent area revealed that someone had decapitated their neighbor that week. Sometimes you'd happen upon a rancid-smelling black garbage bag along the side of the road and just hope it contained an animal. Death was normal, and always close by.
So, naturally, we spent our days knocking on strangers' doors searching for investigators. Of course, the Lord protects His missionaries. I have zero doubt that angels were close by, keeping watch over us. Zero doubt. And despite the circumstances, I quickly fell in love with the people we served, as did all the missionaries there. It was the few violent individuals that made life hard for everybody else.
February 16, 2011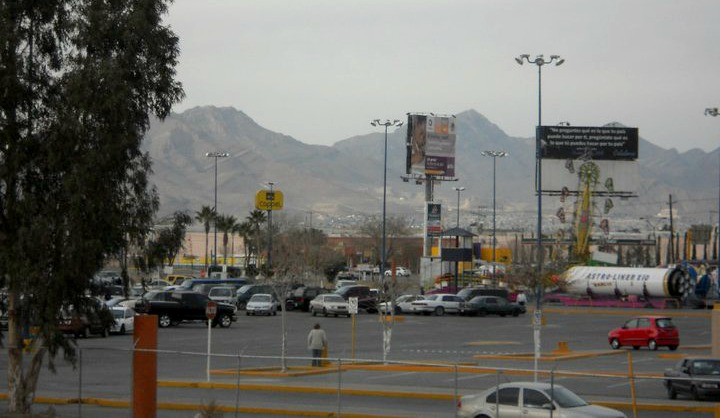 One of those strangers we happened to contact was Liliana. She was middle-aged, had a kind demeanor and a modest home. We knocked on her door on February 16, 2011. After a moment or two, she answered. We started to chat about the gospel of Jesus Christ. My Spanish was sketchy at best, but I did my best to keep up.
After just a few moments of conversation, Liliana began to quietly weep. She shared with us that someone had killed her son just a couple of months previous. We testified of eternal families and sang Families Can Be Together Forever while she regained her composure. We left her with a prayer. As I prayed she began to weep once more. We scheduled a time to return to following day, and then we left.
Contacting individuals who'd been personally affected by the rampant violence was commonplace, but our visit with Liliana was different than anything else I'd experienced as a Mormon missionary.
February 17, 2011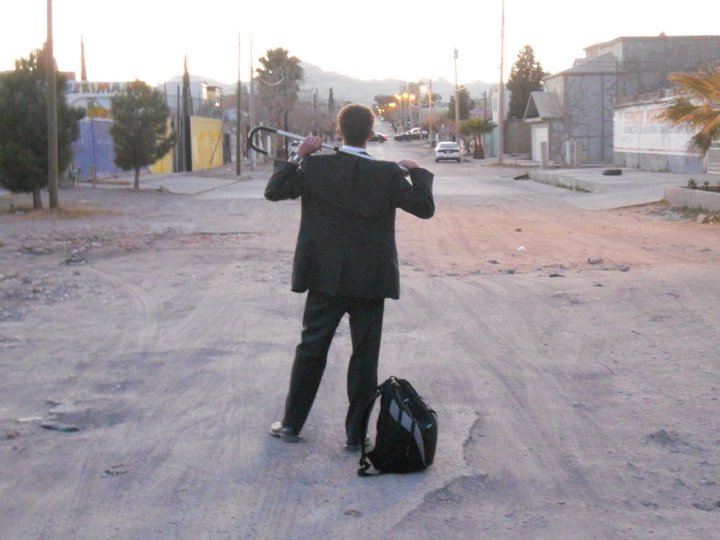 As planned, we returned. She looked different. She was happier and excited to see us. We stepped into her living room and she introduced us to her mother and son who were there to listen as well. We prayed with them; taught them about the Plan of Salvation and the Doctrine of Christ. Again, Liliana became very emotional. Then it was our turn to listen as she explained to us what had happened behind the scenes the previous day before we'd knocked on her door.
Liliana told us about how she'd started the day slumped in a deep sadness. She lay on the couch and passed the time watching television and mourning over the loss of her son. Then there was a knock at her door. An inner battle ensued. The last thing she wanted to do was socialize. "But," she told us, "something told me to get up and open the door." She did. We were on the other side. We began to testify. She began to cry. But it wasn't our testimonies that brought tears to her eyes that day.
She looked straight at me. "You … you look just like my son," she said. The Spirit washed over us and we sat there, silent and stunned. "You even sound just like my son," she continued, "I think maybe he sent you here to help me."
She told us how, after our brief doorstep visit, she'd felt a mighty change come over her. Energy returned to her. She felt happy. She stopped languishing on the couch and resumed performing the tasks of the day while eagerly awaiting our arrival the next day.
"All I want is peace in my life," she said through tears. We explained that helping others find peace through the Holy Ghost is exactly why we were there.
To this day I can't explain what happened. I can't explain how a white Mormon missionary anything but fluent in Spanish could possibly look and sound like her Mexican son, but to her, I did. And I think God was aware of that when I got my call. He knew of the pain and heartache that his daughter would be experiencing, and He sent me through a war zone straight to her front door to comfort her in a way none of us expected possible.
I recently had an online discussion with a critic of Mormonism who claimed that there is zero inspiration involved when leaders assign each Mormon missionary to their field of service. The man insisted the process was entirely based on numbers and filling empty slots, nothing more.
I thought of this experience. Is it logical to assume that a nobody from Oregon who unknowingly happened to be the Doppelganger of the deceased son of a stranger in a foreign country could possibly end up face to face with that person at the moment she needed him most? Can that possibly be pure coincidence? You be the judge.
What happened after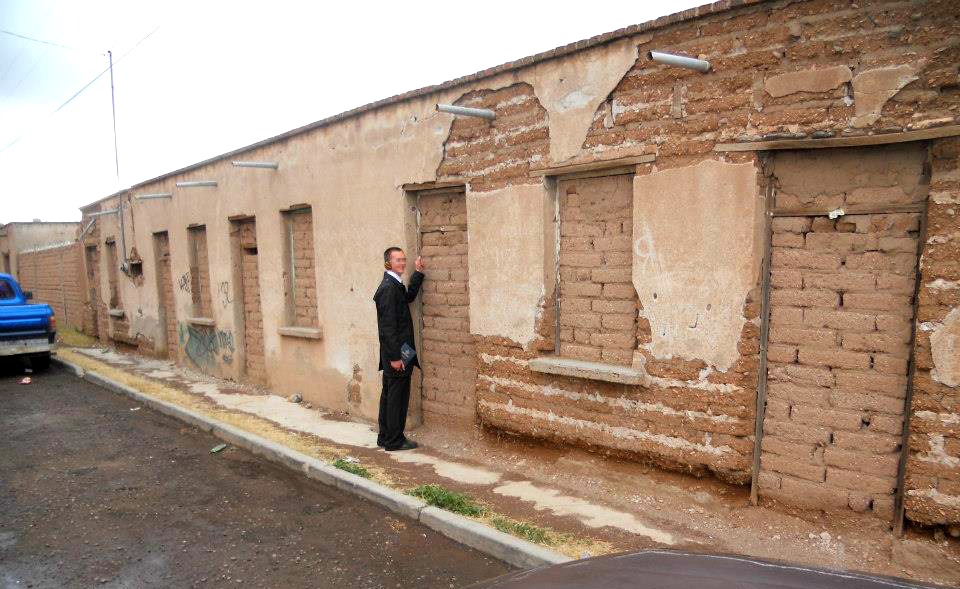 Usually, these stories end in a baptism and a "happily ever after." That may have happened, but I really have no idea. Liliana came to church with us that week, but suddenly moved houses soon after. We lost contact with her. To this day I have no idea of her whereabouts or circumstances. She may have gotten baptized, or not.
But the point is, whether or not you call yourself a Mormon—whether or not you're baptized, whether or not you know God—God still knows you. He still cares for you. You are still His child. You may live in a war zone, or maybe your war is with depression, divorce, or a wayward child.
No matter what it is, in one form or another, He "will not leave you comfortless." God's love is unconditional. If God cared enough about Liliana to send a 19-year-old Mormon missionary over 1,400 miles all the way to her doorstep in the most dangerous city in the world just to remind her that He's there for her, imagine what He's already got in store for you.