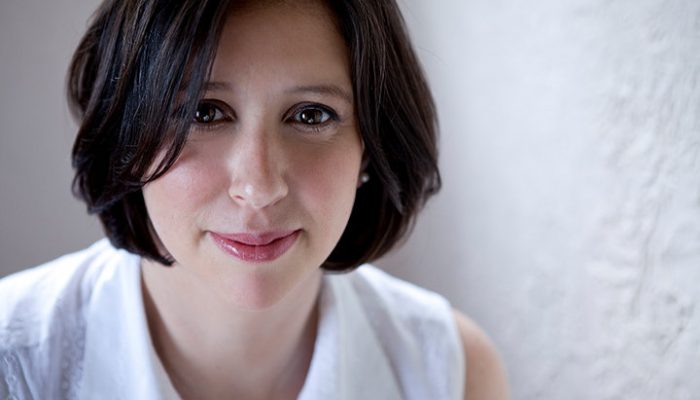 Naomi Schaefer Riley has a weekly column on the New York post but she recently took some extra time to write a book about youth and religion. The book "Got Religion?: How Churches, Mosques, and Synagogues Can Bring Young People Back" explores ways religious communities can reach out to their 20somethings and keep them active. Many religions are finding their young adults dropping out in their 20s.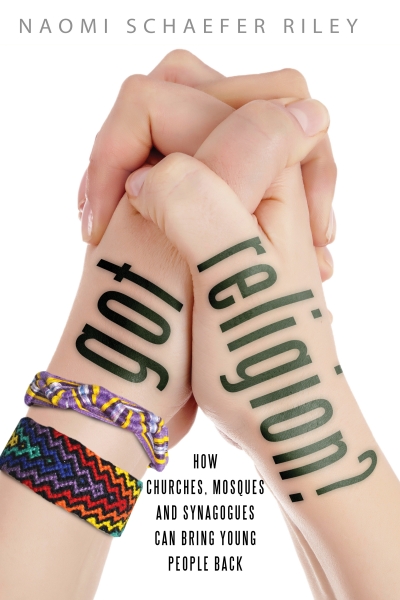 Riley devotes a full chapter of her book to the success of Mormon singles wards in providing the crucial help that young adults need. She specifically outlines 3 things singles wards do to provide that help:
Provide stability during a period of transience (nobody moves around as much as these folks)
Give them Actual Important Stuff to Do to make the religious community work, and
Help them form spiritual habits to last a lifetime.
Riley was recently interviewed by Religion News Service and she was specifically asked about the unique aspects of Mormon singles wards. She says one of the positives of singles wards was that young people
are able to take more responsibility and that the services and messages of religious leaders can be more closely tailored to their needs.
Riley's book is available on Amazon.com.