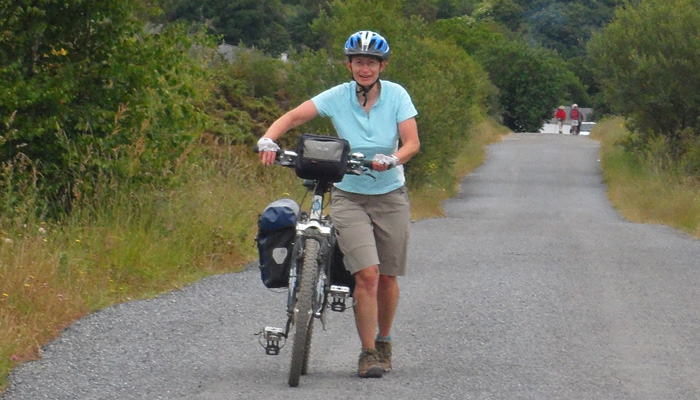 Sister Janet Nelson, a new member of the Young Women General Board, has always been able to get the best of both worlds.
While a city dweller, her years as a Stake Girls' Camp leader and love of the outdoors have suited her to her new position as the chairman of the Young Women's General Camp Committee, as part of her responsibilities on the General Board.
With a father in the military, Nelson's adolescent years were divided between Salt Lake City and military bases in Europe, particularly Germany, and so in her church activities she was able to experience both the blessing of living in a thriving LDS community and the challenge of attending church with much smaller congregations.
She married in 1981 and supported her husband Jeff while he was in law school, and then the family moved to New York City, where she spent twenty years working on her master's degree and raising four children.
Sister Nelson also taught high school math at a gifted and talented school in Brooklyn.  Towards the end of her work contract, Sister Nelson was called by Elder Jeffrey R. Holland and the Young Women's General Presidency to serve on the Young Women General Board of The Church of Jesus Christ of Latter-Day Saints.
Sister Nelson brings her own experiences as years of working with youth both in and out of the Church in New York.  As a teacher she saw "the struggles that all religious youth deal with, especially at an extremely gifted secular school where religion is not well thought of."
Read more about Janet at mormonwomen.com.