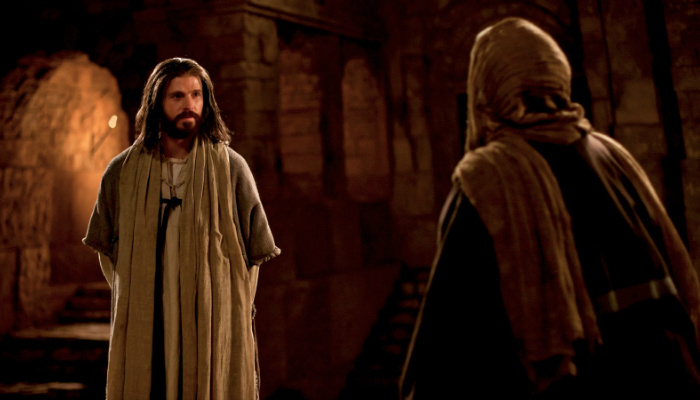 Is it not written in your law, I said, Ye are gods?
We believe that we can literally become like God. There is a seed of God's divine nature within us, just waiting to bloom forth. Ultimately, that's the endgame of the gospel. And it's that same gospel that acts as the fertilizer helping that seed of divinity along, line upon line, here a little and there a little, towards that goal. That growth starts here and now, in this life. Where do we see it? "In the ordinances thereof, the power of godliness is made manifest." Through the ordinances, we can symbolically "become one" with deity, with Jesus Christ. And that's exactly what the ordinances do.
Here's a look at 5 ordinances, and how they aim to help you become one with Jesus Christ:
1. Baptism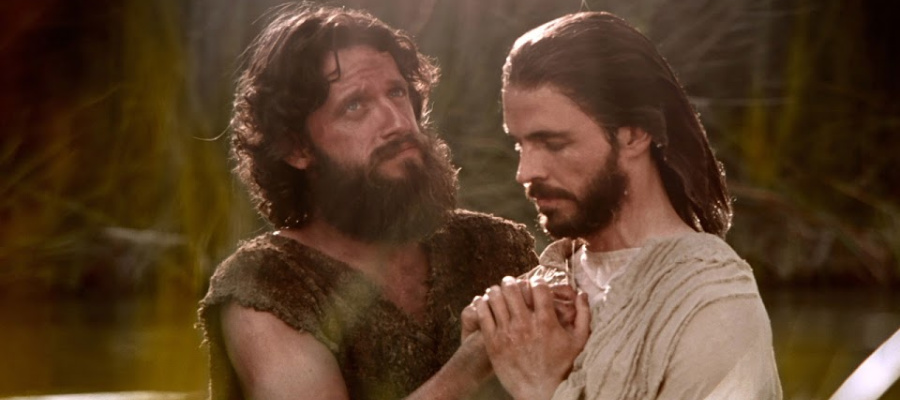 Every Sunday when you hear the sacrament prayers, you get a refresher on the specific promises you made at baptism. Here's one of them:
…that they are willing to take upon them the name of thy Son…
When you were baptized, you took upon yourself the name of Jesus Christ. It's somewhat similar to how a new wife traditionally adopts the last name of her spouse. You and Jesus Christ are forever linked. Your name is now, symbolically, Christ.
2. The Gift of the Holy Ghost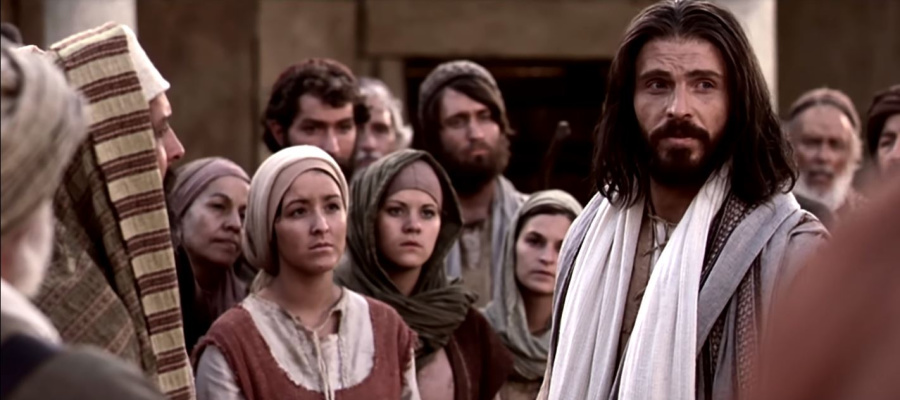 After you were baptized, you were given access to the constant companionship of the Holy Ghost. The Holy Ghost testifies of truth to your heart and to your mind. Christ says in scripture, "I am the way, the truth, and the life."
When the Holy Ghost testifies of truth to your mind and heart, He's giving you access into the mind and heart of Jesus Christ. Through the gift of the Holy Ghost, your mind and heart become one with the mind and heart of Jesus Christ.
Now you're sharing Christ's name, mind, and heart.
3. The Sacrament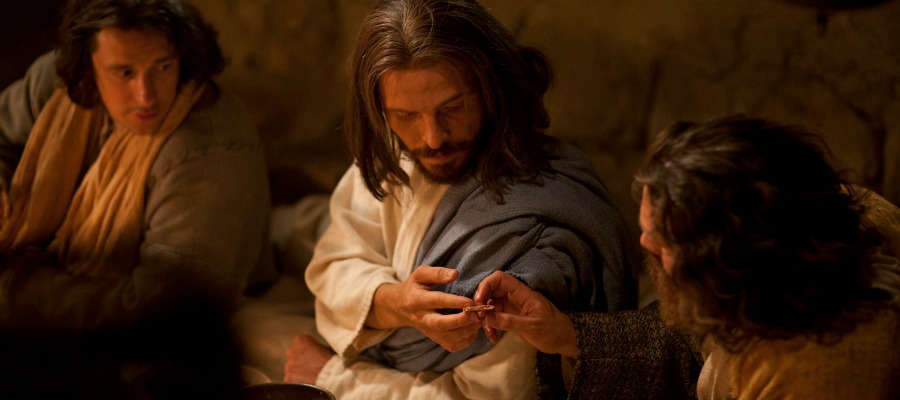 We spoke briefly of the sacramental prayers in our discussion of baptism. But in addition to the renewal of baptismal covenants, there's another element of the sacramental ordinances that help us become one with Christ. You already know what the bread and water symbolize:
And as they were eating, Jesus took bread, and blessed it, and brake it, and gave it to the disciples, and said, Take, eat; this is my body. And he took the cup, and gave thanks, and gave it to them, saying, Drink ye all of it; For this is my blood of the new testament…
As you partake of the bread and water, you are symbolically ingesting Christ. He is symbolically digested and is assimilated into your body.
You already share Christ's name, mind, and heart … and now even your physical body is symbolically "one" with Christ's.
4. Priesthood – receiving Christ's signet ring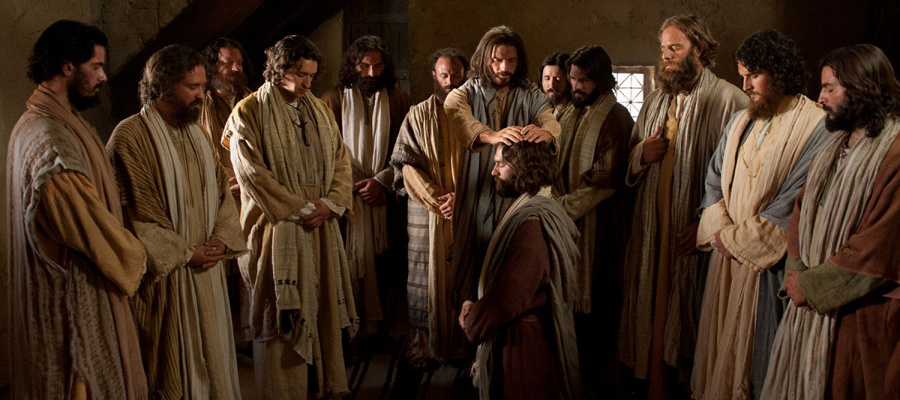 In times long since passed, when a king needed something accomplished that he couldn't himself attend to, he'd give authority to someone in his court. The king would give his representative a ring engraved with the king's personalized seal. With this signet ring, the representative is authorized to act in the name of the king. Without that authorization, anything that person says or does in the name of the king is not binding.
The priesthood is Christ's signet ring. Men who hold the priesthood (and women, in some circumstances) are authorized to make known the will of God and to act with His authorization. That's a big deal.
Now you share Christ's name, mind, heart, physical body, and are authorized to act using His authority. Now it's not just your being that is one with Christ, but your doing as well.
5. The Temple Endowment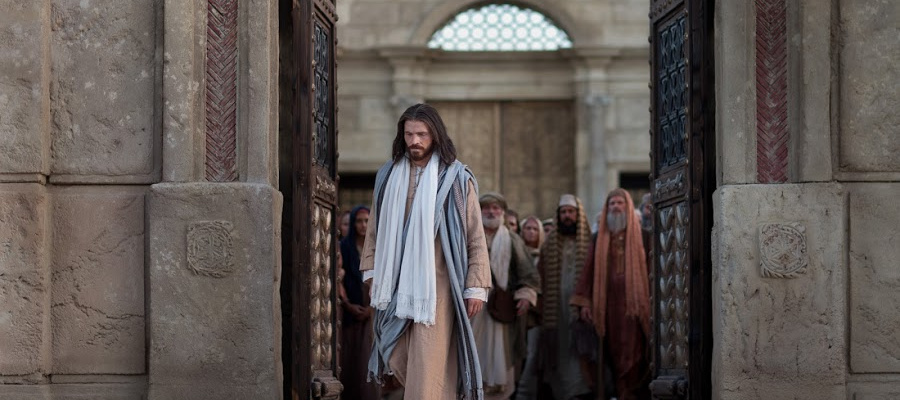 Oh boy, where do we even begin? For the purposes of this article we're going to focus in specifically on the Temple Garment you receive in conjunction with the Endowment.
But let's take a few steps back first.
When Christ was crucified, the veil in the ancient temple was torn. Is this sense, the veil was (and is) representative (among other things) of Christ Himself. Christ dies = veil torn.
…no man cometh unto the Father, but by me.
Now turn your mind to our modern temple Endowment. If you've been through the temple, you know very specifically how the Temple Garment reflects the temple veil. The Garment is a piece of the temple veil that you take home with you and wear every day. And if the veil is Christ, and you're wearing the veil, you're wearing Christ.
Bonus temple tidbit
In the first phase of the Endowment, you were anointed with oil. The word "Christ" stems from the Greek word, "Christos." It means, "the anointed one." One of the early church fathers, Cyril of Jerusalem, taught Christian initiates,
Having been baptized into Christ, and put on Christ, you have been made conformable to the Son of God; for God having foreordained us unto adoption as sons, made us to be conformed to the body of Christ's glory. Having therefore become partakers of Christ, you are properly called Christs, and of you God said, Touch not my Christs, or anointed. Now you have been made Christs, by receiving the antitype [or symbol] of the Holy Ghost; and all things have been wrought in you by imitation, because you are images of Christ.
We get the hint!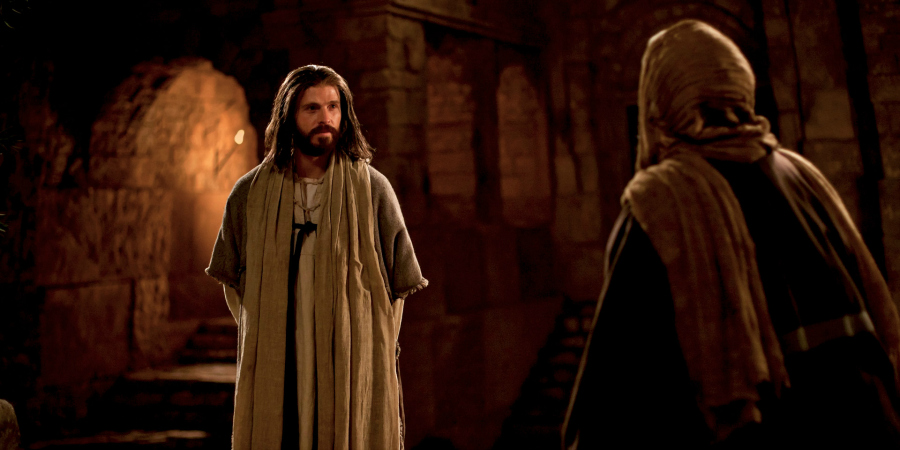 Do you see the pattern? After we participate in (and continue to honor) these ordinances we share Christ's name, mind, heart, body, we are authorized to act in His name, and we are symbolically wearing Christ every day. Surely,
His divine power hath given unto us all things that pertain unto life and godliness, through the knowledge of him that hath called us to glory and virtue: Whereby are given unto us exceedingly great and precious promises: that by these ye might be partakers of the divine nature…
In almost every sense except a literal, physical one, Christ is pushing us to become one with Him.
Neither pray I for these alone, but for them also which shall believe on me through their word; That they all may be one; as thou, Father, art in me, and I in thee, that they also may be one in us: that the world may believe that thou hast sent me.

And the glory which thou gavest me I have given them; that they may be one, even as we are one: I in them, and thou in me, that they may be made perfect in one; and that the world may know that thou hast sent me, and hast loved them, as thou hast loved me.
In what other ways do ordinances help us become one with Christ? Let us know in the comments!