Peru, a land widely recognized for its architectural achievements and rich cultural traditions, is creating a new chapter in its history for the membership of The Church of Jesus Christ of Latter-day Saints. The country is located in western South America and its population currently totals more than 30 million people.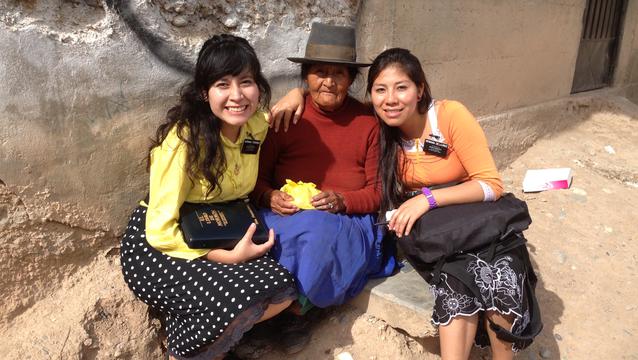 Within the past year, Church membership expanded to create the 100th stake (a group of congregations in a geographical area) and an additional pair of missions to reach a total of 12, a unique milestone among the Latin countries.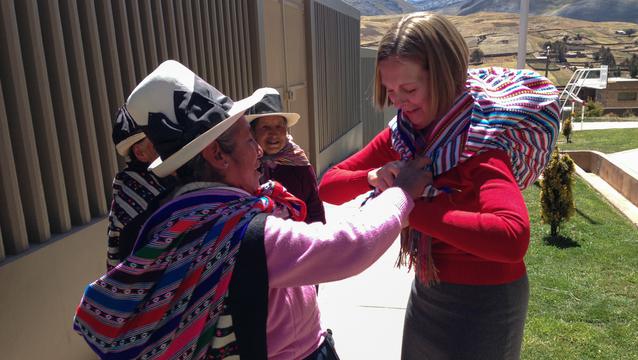 The first missionaries for the Church arrived in Peru in 1956. Missionaries continue to serve, teach and baptize individuals and families in the broadly diverse country today.
View the full photo essay at MormonNewsroom.org