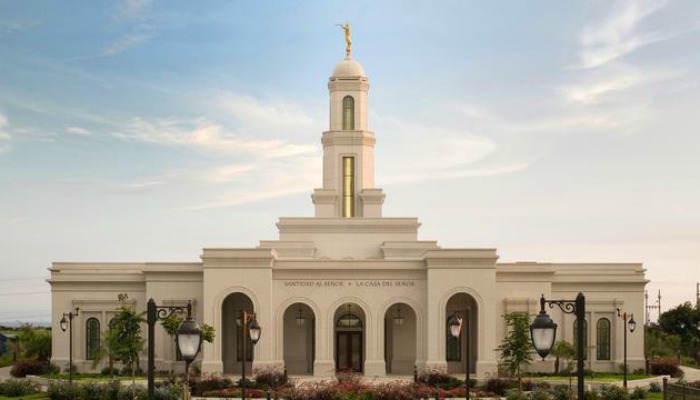 President Dieter F. Uchtdorf of the First Presidency dedicated the Trujillo Peru Temple in three different sessions.
The dedication of Peru's second temple, which took place on Father's Day, marks the 147th operating temple for The Church of Jesus Christ of Latter-day Saints.
Deseret News reports that during the cornerstone celebration Uchtdorf explained, "We are told to celebrate, honor and worship our Father in Heaven — and this is Father's Day. What an honor and a wonderful privilege it is to give to our Heavenly Father this house of the Lord."
Uchtdorf counseled those attending the cornerstone ceremony to let the temple "become a cornerstone in your lives, to build a foundation, of values, built on the gospel of Jesus Christ, because Jesus Christ is the cornerstone of this work, and of our lives."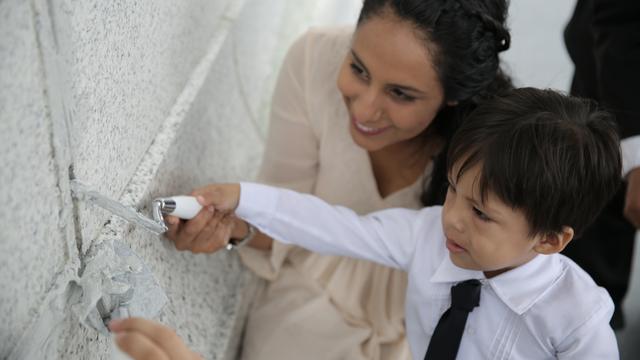 The Trujillo Peru Temple will serve the northern region of the country where more than 88,000 members of the Church reside.