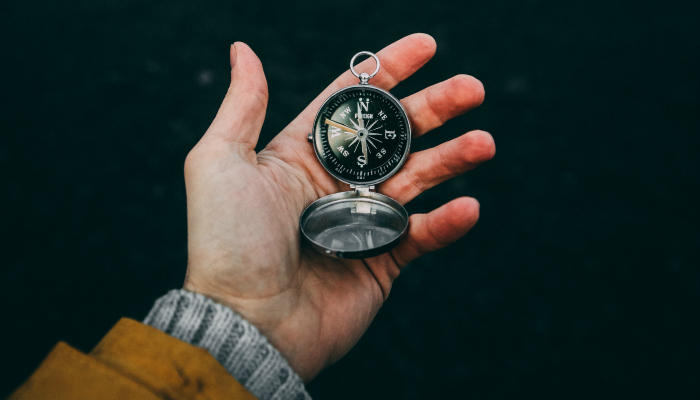 Compared to the spiritual capacity of an omniscient and omnipotent God, we are nothing but little children (no offense). Maybe that's why, after his experience in the presence of God, Moses collapsed to the ground and later said, "Now, for this cause I know that man is nothing, which thing I never had supposed."
And so, when God speaks to us (revelation), He adapts his communication, condescending to our minuscule understanding. The same principle applies to how you talk to a child versus an adult. As that child's understanding grows, the language you use becomes more sophisticated as well. It's because of this limited (but progressively growing) capacity that revelation often must come "line upon line, precept upon precept, here a little and there a little." And the scriptures back this idea up…

Here's one from the Book of Mormon:
For the Lord God giveth light unto the understanding; for he speaketh unto men according to their language, unto their understanding.
Here's a similar one from the Doctrine and Covenants:
Behold, I am God and have spoken it; these commandments are of me, and were given unto my servants in their weakness, after the manner of their language, that they might come to understanding.
And one from the Old Testament just to mix things up:
For my thoughts are not your thoughts, neither are your ways my ways, saith the Lord. For as the heavens are higher than the earth, so are my ways higher than your ways, and my thoughts than your thoughts.
But here's the good news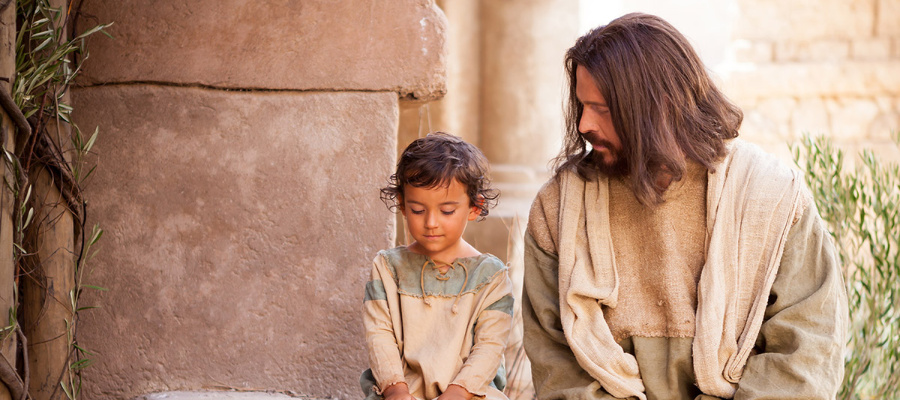 So, we're children. When we receive revelation, it's likely watered down and adapted to fit our individual capacities. It's probably safe to assume that, sometimes, there's more revelation available than what we're receiving. How do we receive more? Well, the late apostle Richard G. Scott dropped a bombshell of a tip a few years ago that we've all probably forgotten by now. But if we actively implement it, I'd be willing to bet we'd see a shift in how God speaks to us. Here's what Elder Scott said back in 2012:
One of the great lessons that each of us needs to learn is to ask. Why does the Lord want us to pray to Him and to ask? Because that is how revelation is received.

When I am faced with a very difficult matter, this is how I try to understand what to do. I fast. I pray to find and understand scriptures that will be helpful. That process is cyclical. I start reading a passage of scripture; I ponder what the verse means and pray for inspiration. I then ponder and pray to know if I have captured all the Lord wants me to do. Often more impressions come with increased understanding of doctrine. I have found that pattern to be a good way to learn from the scriptures.
Beautiful. The key sentence for me was this: "I then ponder and pray to know if I have captured all the Lord wants me to do."
In other words, when you receive revelation, don't just happily turn from God's door and skip away. Start a conversation. Ask, "Is there more?" Take the time to discover further light. Once received, ask again, "Is there more?" As Elder Scott mentioned, this process is cyclical.
This is one way we show the Lord that we're capable of receiving more. It's how we show the Lord that our capacity is growing. Just as you would be more than happy to satisfy the persistent curiosity of a developing child, God is eager to lead, guide, and walk beside each of us as well.
Or what man is there of you, whom if his son ask bread, will give him a stone? Or if he ask a fish, will he give him a serpent? If ye then, being evil, know how to give good gifts unto your children, how much more shall your Father which is in heaven give good things to them that ask him?
Try it out! How has implementing this approach to revelation changed the way you communicate with God? Let us know in the comments.