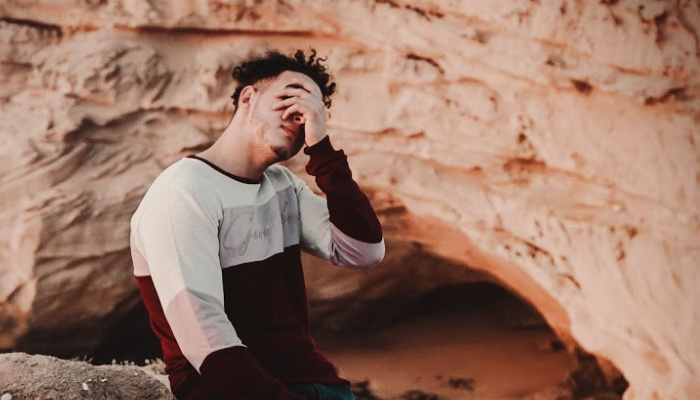 Have you ever read something in the Book of Mormon that just makes you wanna slap your palm to your forehead and wince? Well, if you haven't, here are just a few (of many) examples for you to consider:
And they said: Behold, we cannot understand the words which our father hath spoken concerning the natural branches of the olive tree, and also concerning the Gentiles.

And I [Nephi] said unto them: Have ye inquired of the Lord?

And they said unto me: We have not; for the Lord maketh no such thing known unto us.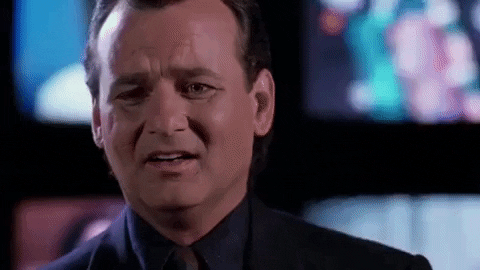 2. When Amalickiah (a Nephite) kills the Lamanite king, marries the widowed queen, and assumes the throne
And it came to pass that Amalickiah took the same servant that slew the king, and all them who were with him, and went in unto the queen, unto the place where she sat; and they all testified unto her that the king was slain by his own servants; and they said also: They have fled; does not this testify against them? And thus they satisfied the queen concerning the death of the king.

And it came to pass that Amalickiah sought the favor of the queen, and took her unto him to wife; and thus by his fraud, and by the assistance of his cunning servants, he obtained the kingdom; yea, he was acknowledged king throughout all the land, among all the people of the Lamanites…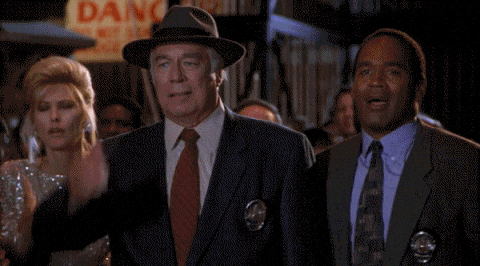 3. Teancum's unfortunate demise
And it came to pass that Teancum in his anger did go forth into the camp of the Lamanites, and did let himself down over the walls of the city. And he went forth with a cord, from place to place, insomuch that he did find the king; and he did a cast a javelin at him, which did pierce him near the heart. But behold, the king did awaken his servants before he died, insomuch that they did pursue Teancum, and slew him.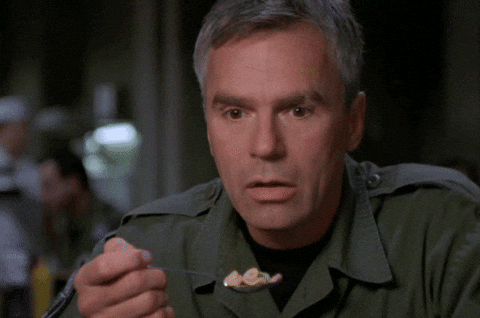 4. When the Lamanites fall right into Moroni's trap
And Moroni had prepared his men with weapons of war; and he went to the city Gid, while the Lamanites were in a deep sleep and drunken, and cast in a weapons of war unto the prisoners, insomuch that they were all armed; Yea, even to their women, and all those of their children, as many as were able to use a weapon of war, when Moroni had armed all those prisoners; and all those things were done in a profound silence.

…And then he caused the men who were with him to withdraw a pace from them, and surround the armies of the Lamanites. Now behold this was done in the night-time, so that when the Lamanites awoke in the morning they beheld that they were surrounded by the Nephites without, and that their prisoners were armed within.

And thus they saw that the Nephites had power over them; and in these circumstances they found that it was not expedient that they should fight with the Nephites; therefore their chief a captains demanded their weapons of war, and they brought them forth and  cast them at the feet of the Nephites, pleading for mercy.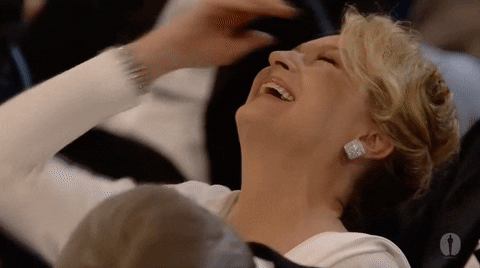 5. When the Lamanites return to Manti, only to find it occupied by the Nephites
And it came to pass that the Lamanites did come out with their numerous army against us. And when they had come and were about to fall upon us with the sword, I caused that my men, those who were with me, should retreat into the wilderness.

…And it came to pass that when the Lamanites had passed by, or when the army had passed by, Gid and Teomner did rise up from their secret places, and did cut off the spies of the Lamanites that they should not return to the city [Manti]. And it came to pass that when they had cut them off, they ran to the city and fell upon the guards who were left to guard the city, insomuch that they did destroy them and did take possession of the city. Now this was done because the Lamanites did suffer their whole army, save a few guards only, to be led away into the wilderness.

…And when the Lamanites saw that they were marching towards the land of Zarahemla, they were exceedingly afraid, lest there was a plan laid to lead them on to destruction; therefore they began to retreat into the wilderness again, yea, even back by the same way which they had come.

…Now it came to pass that when it was night, I caused that my men should not sleep, but that they should march forward by another way towards the land of Manti.

…And it came to pass that when the armies of the Lamanites did arrive near the city, and saw that we were prepared to meet them, they were astonished exceedingly and struck with great fear, insomuch that they did flee into the wilderness.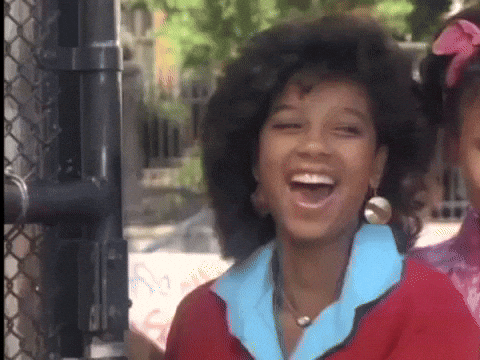 6. When Korihor got what he wanted
Now Korihor said unto him [Alma]: I do not deny the existence of a God, but I do not believe that there is a God; and I say also, that ye do not know that there is a God; and except ye show me a sign, I will not believe.

Now Alma said unto him: This will I give unto thee for a sign, that thou shalt be struck dumb, according to my words; and I say, that in the name of God, ye shall be struck dumb, that ye shall no more have utterance.

Now when Alma had said these words, Korihor was struck dumb, that he could not have utterance, according to the words of Alma.

And now when the chief judge saw this, he put forth his hand and wrote unto Korihor, saying: Art thou convinced of the power of God? In whom did ye desire that Alma should show forth his sign? Would ye that he should afflict others, to show unto thee a sign? Behold, he has showed unto you a sign; and now will ye dispute more?

And Korihor put forth his hand and wrote, saying: I know that I am dumb, for I cannot speak; and I know that nothing save it were the power of God could bring this upon me…

…And it came to pass that the curse was not taken off of Korihor; but he was cast out, and went about from house to house begging for his food … as he went forth amongst them, behold, he was run upon and trodden down, even until he was dead.
7. When the unbelievers realized they were wrong
But behold, they did watch steadfastly for that day and that night and that day which should be as one day as if there were no night, that they might know that their faith had not been vain.

Now it came to pass that there was a day set apart by the unbelievers, that all those who believed in those traditions should be put to death except the sign should come to pass, which had been given by Samuel the prophet.

…And it came to pass that the words which came unto Nephi were fulfilled, according as they had been spoken; for behold, at the going down of the sun there was no darkness; and the people began to be astonished because there was no darkness when the night came.

And there were many, who had not believed the words of the prophets, who fell to the earth and became as if they were dead, for they knew that the great plan of destruction which they had laid for those who believed in the words of the prophets had been frustrated; for the sign which had been given was already at hand.

…For they knew that the prophets had testified of these things for many years, and that the sign which had been given was already at hand; and they began to fear because of their iniquity and their unbelief.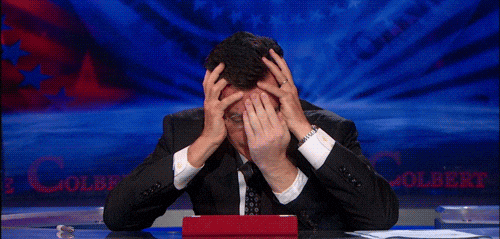 Did we miss any classic face-palm moments from the Book of Mormon? Let us know in the comments!