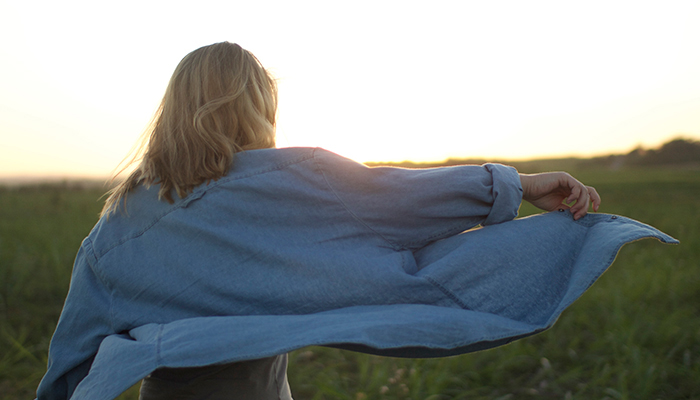 Part of LDS.net's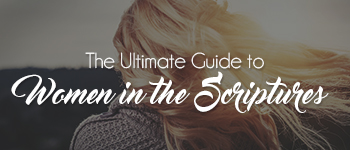 "The daughter of Jared used her beauty and charm to evil purpose, specifically to help her father gain the kingdom of her grandfather. Jared's daughter is described as "exceedingly expert"; her plan involved no armies, but was quite effective in bringing destruction to many." —Camille S. Williams and Donna Lee Bowen
Historical Context
Shule and, later, his son Omer reigned in righteousness among the Jaredites. Omer had a son, Jared, who rebelled against his father. Jared obtained half the kingdom and overthrew his father, making him work in captivity. Omer had two more sons in captivity, and the two sons overthrew Jared and returned Omer to the throne. Jared sulked.
Enter Daughter
The daughter of Jared "being exceedingly expert" was upset that her father wasn't happy and ruling. She devised a plan. She approached her father and told him that they could enter into a secret combination to take the throne back.
She told Jared that she would dance for a man, Akish, and he would want her to be his wife because she was so beautiful. Jared would tell Akish that he could marry her if he killed the king. The daughter was evidently successful because Akish covenanted with Jared and with his people to kill the king using the secret combinations.
Lessons from Daughter
We have the daughter to thank for bringing back the secret combinations that were handed down from the time of Cain. She unearthed them to the Jaredites, who put them in their records before being destroyed by them, which the Nephites and Lamanites found, who ended up being destroyed by the same secret combinations. Not a great legacy to leave behind.
Similar to the story of Jezebel, the daughter of Jared's tale is a cautionary one that shows us what can happen when a woman in power uses her influence for selfish gain. We all influence those around us for good or ill. We must remember that others look to us to help them.
Application
In your Family Home Evening lesson discuss the selfishness of the Daughter of Jared. How can we influence those around us positively instead of negatively? Inversely, how do we stay strong in the face of temptation?
Talk about the story of the daughter of Jared in lessons about influencing others.