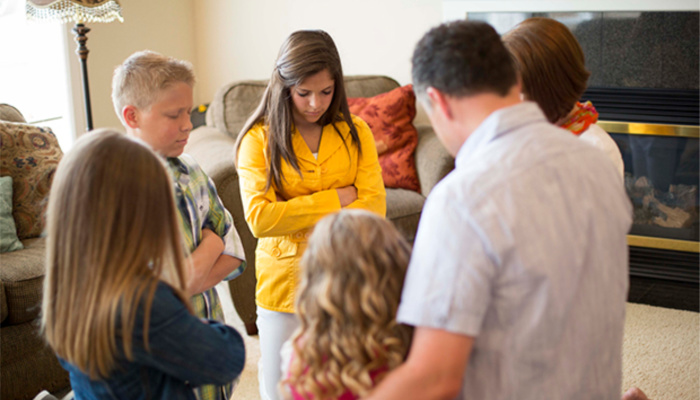 You may be a father planning a simple and spiritual Family Home Evening for toddlers. You may be an FHE co-chair in a Young Single Adult ward, trying to find the perfect activity to boost attendance and promote ward friendships. You may be young, married and cultivating a healthy, happy relationship. Take this quiz to find out what activities best suit your family, your home, and your evening!
What is your biggest concern in planning for Family Home Evening today?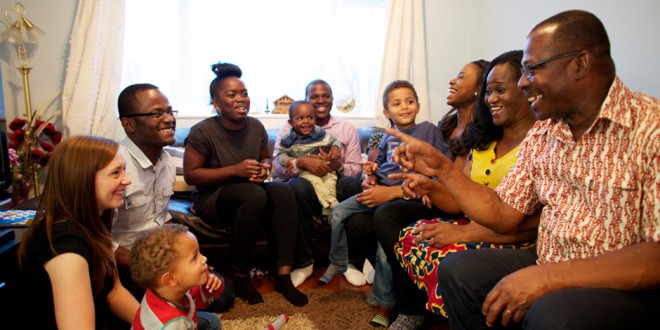 I have young children who I struggle to entertain/teach.
---
I am planning for a crowd.
---
I have teenage children I struggle to entertain/teach.
---
I have no (or very little) budget.
---
Share the quiz to show your results !
Subscribe to see your results
QUIZ: Which FHE Activity is Perfect for Your Family?
I'm %%personality%%
%%description%%
But I'm also %%personality%%
%%description%%