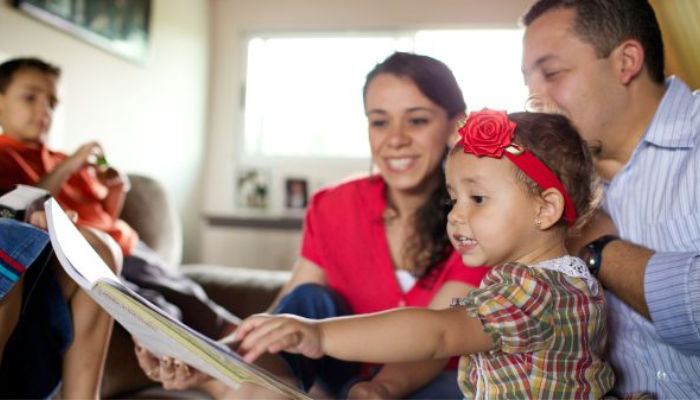 Isn't Come, Follow Me an extremely inspired manual? Our prophet truly prepared us for this crazy COVID-19 pandemic. We have been so blessed to have this resource for home-centered gospel learning!
I personally have been craving a little more creative energy during this lockdown, though. Our Come, Follow Me study has become a bit rote. Are you in a similar situation? I decided to brainstorm some ideas to make it more exciting. Enjoy!
Related: How a Worldwide Pandemic is Bringing Family Closer Together
Daily Effort
Since we have some extra time on our hands, we have been able to do a little bit of Come, Follow Me every day instead of just once a week. It has been life-changing! We have found that studying the word of God every day brings us closer together as a family.
Our system is to do one of the sections every day. We read a few scriptures and ask discussion questions. It always leads to a great conversation about the gospel! I love these meaningful study sessions.
Family History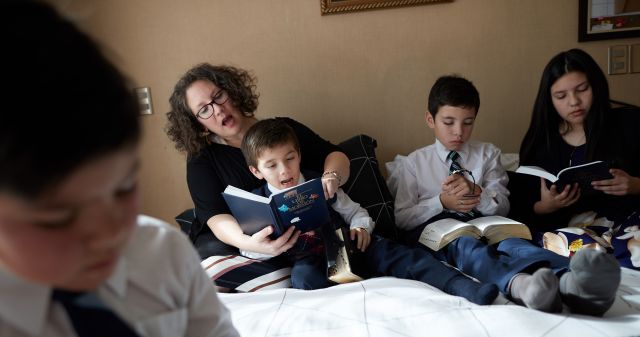 The manual often asks us to do some sort of service. While there are many ways to serve others even when we're all inside, it can still be difficult. Try serving our ancestors on the other side of the veil!
Though we can't attend the temple right now, we can be ready with our family names as soon as they open. I'm sure you could incorporate this into a fun Come, Follow Me lesson with your kids, too!
Sharing Your Testimony
Another common prompt in Come, Follow Me is to share your testimony. To spice this up a bit, try testifying over social media! Twitter, Instagram, Facebook, and even TikTok are great platforms to share your love for the gospel.
It can be scary to put yourself out there, but you never know who needs to see your words. Have courage and follow what the Spirit guides you to say!
Live Stream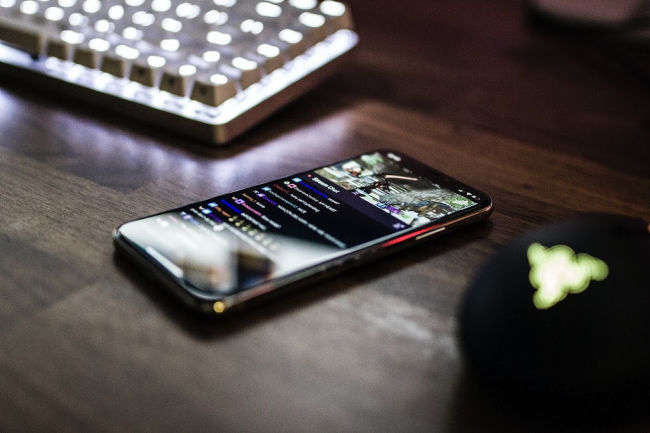 One creative way to share your testimony on social media is by utilizing a live stream! Have you ever tried it? Most platforms have a live stream option and it can really be a blast.
You don't just have to share your testimony. Why not try doing an entire Come, Follow Me study with whoever joins in! Read scriptures, ask discussion questions, and see where the Spirit takes you.
Video Chat
My husband's family has been really creative during quarantine when it comes to their gospel study. Since we can't all be together in person, we do a weekly Come, Follow Me family video chat. It was been so enlightening!
Even though we're far apart, we have never been closer as a family. Making these discussions a priority has inspired me so much. We plan to keep these video chats going even after COVID-19 leaves us.
Virtual Missionary Work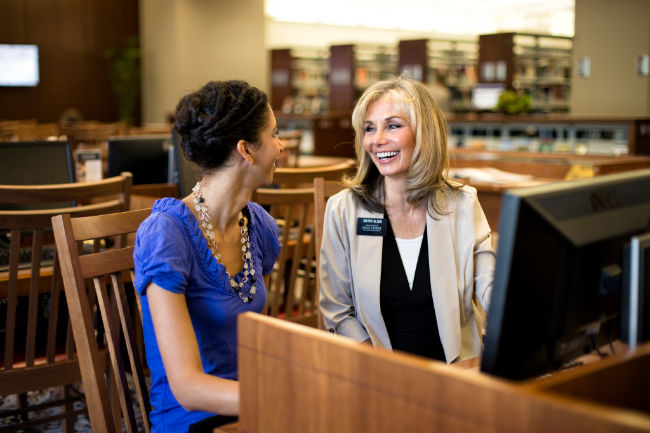 Just last Sunday, I had a missionary friend reach out to me. They're stuck inside just like the rest of us and wanted to do a mini Come, Follow Me study with us. I hadn't really thought of the missionaries and how difficult this time could be for teaching.
Try spicing up your gospel study by inviting the missionaries via video call! They could teach your family or you could offer to help them teach an investigator. The missionaries are sure to bring the Spirit!
Kids Crafts
Are there any science experiments or crafts that the kids are doing for school? How can you relate it to your Come, Follow Me lesson for the week? There are so many metaphors you could tie in.
If you need ideas, the Primary manual often includes activities like this. I know my primary kids love the coloring pages. I'm sure your kids will love them, too. Have a blast!
Related: Quarantine Crafts for Your Quarantined Kids
Third Hour Resources
Finally, I do need to brag a little bit about our own resources that we've put together for you. We have a podcast, free printables, lesson plans, and more! It is updated every week, so there are always fresh ideas.
We wish you the best in your endeavors with Come, Follow Me. This resource can be so useful in bringing your family closer to Christ. Have fun with it and immerse yourself in your study. Good luck!
How are you going to spice up your Come, Follow Me study this week? We can't wait to hear from you!