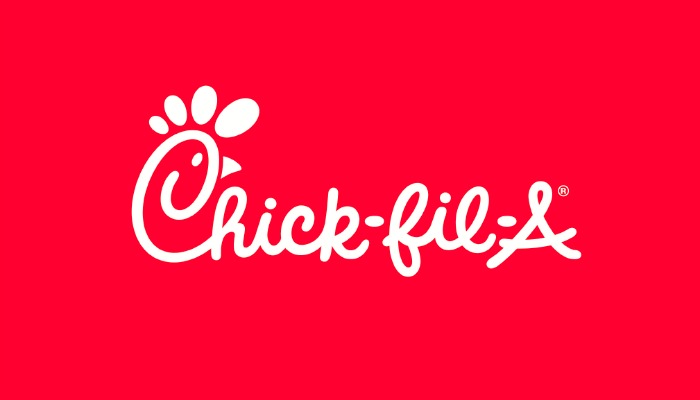 A Chick-fil-A in Virginia gave a shoutout to some missionaries of The Church of Jesus Christ of Latter-day Saints for their service in the community, according to LDS Living.
The group of six missionaries spent all of their Monday afternoon helping dig stuck cars out of the snow and push them up an icy hill. Chick-fil-A in Colonial Heights, Virginia, recognized the service these missionaries rendered, sharing a picture of the elders on Facebook.
LDS Missionaries first shared Chick-fil-A's shoutout on Facebook, praising the elders serving in the Richmond Virginia Mission for their service and thanking the restaurant for providing refreshments. Keep up the hard work, elders!