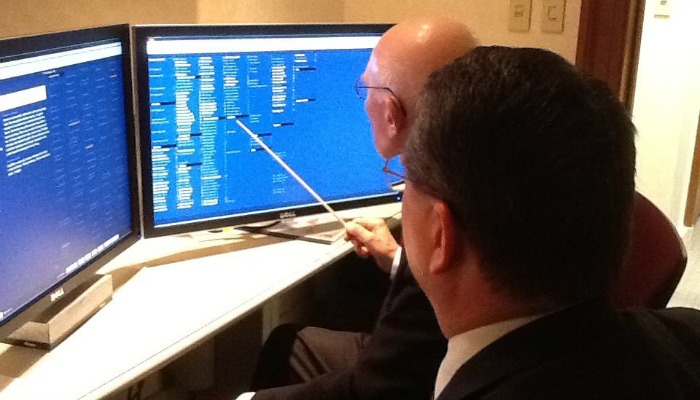 Earlier today, Elder Dallin H. Oaks of the Quorum of the Twelve Apostles gave the world an inside look at how calls are assigned for missionaries for The Church of Jesus Christ of Latter-day Saints.
Through a post on Facebook, Oaks informed his followers that when given the sacred responsibility to assign mission calls, he always goes to the assignment meeting fasting. During the meeting, he receives assistance from a member of the Missionary Department staff who uses computers to manage all of the necessary information needed to assign a call. 
Oaks expressess gratitude to Latter-day Saint missionaries, saying,
To those of you who have served or will serve missions, thanks for your willingness to serve. We pray that the Lord will bless you in and for your missionary labors.
Read Oak's full post below:
(function(d, s, id) { var js, fjs = d.getElementsByTagName(s)[0]; if (d.getElementById(id)) return; js = d.createElement(s); js.id = id; js.src = "//connect.facebook.net/en_US/sdk.js#xfbml=1&version=v2.3"; fjs.parentNode.insertBefore(js, fjs);}(document, 'script', 'facebook-jssdk'));