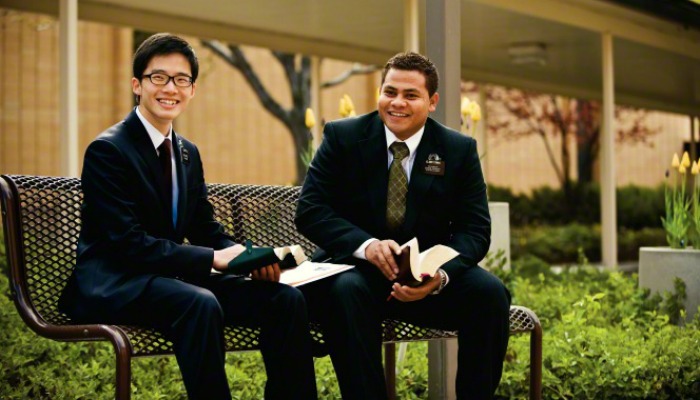 While most wards have a few missionaries serving full-time missions at one time for The Church of Jesus Christ of Latter-day Saints, one ward in Georgia has far surpassed the norm.
The Milton Ward in Georgia has sent 20 young adults, ages 18-22, from 19 different families on missions. According to northfulton.com, between the 20 missionaries, the Milton Ward is represented in 12 different countries across the world.
These missionaries will engage in service and proselyting for 18-24 months, with limited communication with friends and family. For more information on missions, visit comeuntochrist.org.