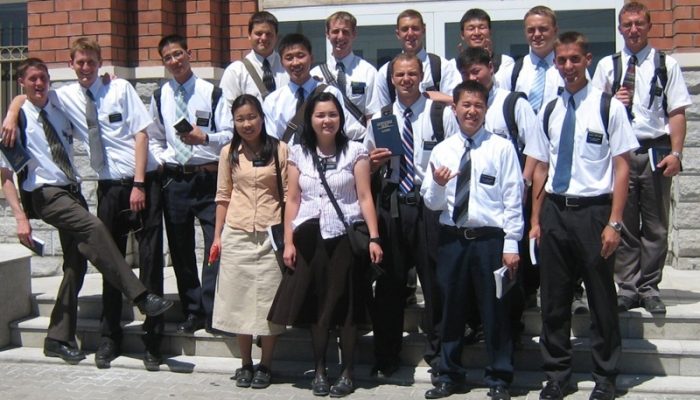 The Church of Jesus Christ of Latter-day Saints announced 11 new missions that have been created this year throughout the world.
In December 2014, it was confirmed that the Church would create two new missions in Utah, but the Church has recently released the full list of missions to open in 2015.
The following is a list of the new missions and mission presidents for the Church:
Trinidad Port of Spain – Gregory W. Egbert
Costa Rica San José West – 

German Laboriel Guitty

Portugal Porto – Joni L. Cook
Washington Yakima – 

John C. Lewis

California Modesto – To Be Announced
Bolivia La Paz El Alto – 

Juan R. Ocampo González

Perú Trujillo South – 

Manuel Rios Alejandro

Argentina Buenos Aires East – To Be Announced
Argentina Santa Fe – 

Gabriel Pérez Benavides

Utah Logan – 

Jerald K. Allred

Utah Orem – 

Chris D. Killpack
In addition to the 11 new missions, two missions in Salt Lake will be combined into one. The new missions are needed to keep up with the increased number of missionaries choosing to serve since the age requirement was lowered in October 2012.
As of January 7 of this year, the Church had 84,728 missionaries serving across the world, according to Deseret News.
The changes will bring the total number of missions up to 416 missions world-wide. These changes will go into effect around July 1, 2015.