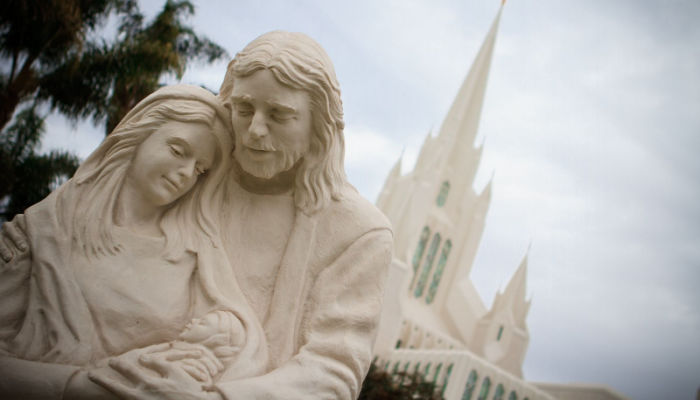 Listen to this article:
How are we already halfway through December? This month is flying by! Have you been following along with the #LightTheWorld initiative? I've been trying my best but find that it can sometimes be difficult. However, I just learned that there are a few different ways to join in this year. Want to hear how easy it can be?
Related: The Temple Square Lights and Other Holiday Magic to See From Your Couch
The Prompts
Perhaps the easiest (and my favorite) way to keep on track with #LightTheWorld this year is through text messages. All you have to do is text the word LIGHT to 71234! You will receive a new idea each day about how you can do good. It's so simple!
For example, on December 10th, I received a message that said the following:
#LightTheWorld: Learn about one of your ancestors and share his or her story on social media.
Neat, right? They're super easy ways to serve others and spread the Light of Christ. It's never too late to sign up! If you can't receive texts, you can also sign up for this feature using an email address. Do that by clicking here!
The Calendar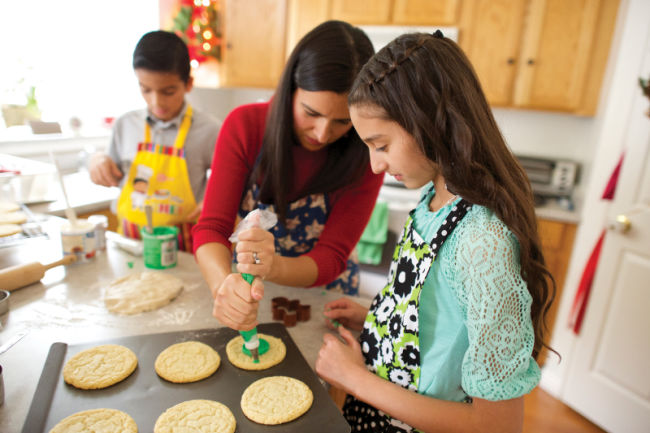 There's also a #LightTheWorld calendar! Click here for the free printable/download. Every day features a new suggestion for how to serve. I'm personally looking forward to the 18th when I get to video chat with my nieces and nephews to read them a Christmas book!
The calendar would be an awesome addition to a fridge or common gathering area in the house. It's a fun way to involve little kids who might not have the ability to receive daily texts, too. How can you incorporate the calendar into your home this year?
The Videos
On ComeUntoChrist.org you can find a list of videos made specifically for this 2020 #LightTheWorld! If you haven't watched those yet, I highly encourage them. They would make a great addition to a Come, Follow Me study or Family Home Evening.
To make your life a little easier here is the main #LightTheWorld video released this year. It's incredible!
The Website
The ComeUntoChrist.org website has more than just videos, though. There are so many resources there to help you #LightTheWorld this year. You can set up a discussion with your local missionaries, see a list of global charity partners, create your own service calendar, and so much more.
Did you know that every day has its own little page on the Church's website? Click here for December 14 (and you can scroll left or right if you're reading this on a different day). You can also receive a link for every day if you sign up for those texts or emails! These pages include alternate ideas and more spiritual insights.
Related: The Ultimate 2020 Latter-day Saint Christmas Playlist
I hope one of these ways makes it easier for you to serve others and spread the Light of Christ this Christmas season. I am always so grateful for this time of year. It brings me closer to my Savior and those I love. I know that as you strive to #LightTheWorld this year, you will receive incredible blessings. Have fun!
Don't forget to share this article on social media! How many people can you get to help you #LightTheWorld this year?