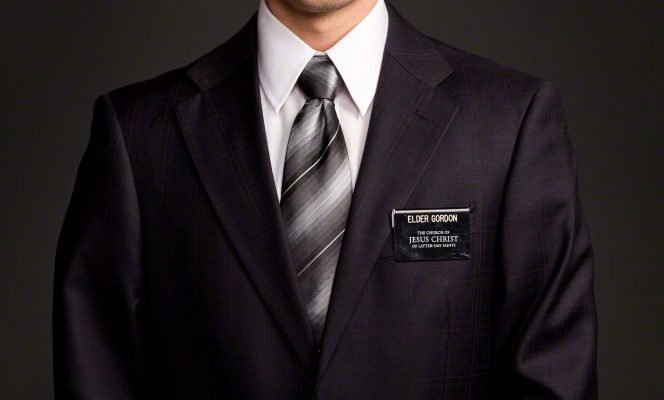 Prepare to Serve is a website devoted to helping newly called missionaries make preparations to serve in their specific mission assignment. Alex Balinski, a Brigham Young University graduate began developing the idea in 2007 and later launched the online resource in November 2012.
(Read more about the early beginnings of the site and Alex's leap of faith to get his site running here.)
With the total number of missions now at 405, there is a greater need for resources to help missionaries prepare.
Alex says he thinks it will take several years to complete the Mission Index because of the amount of time it takes to gather resources to create a 'power page' on each mission that will include blogs, addresses, maps, surveys, educational/mission-specific quizzes/games, mission photos, and more.
He is also in the process of shooting video interviews with returned missionaries on topics ranging from the food, culture, language, weather, crime rates, clothing tips, mission stories, advice, and testimonies on each mission.
"We're super excited to aggregate tons of free resources about every mission. The idea is every prospective and returned missionary will have access to anything they'd ever want to know about their mission."
If you have information you would like to submit to the index, visit preparetoserve.com.