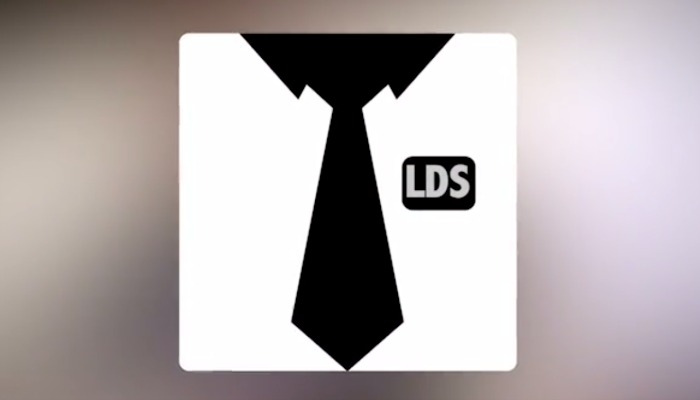 Julianne Muhlestein, member of The Church of Jesus Christ of Latter-day Saints, hopes to raise enough money on Kickstarter to create an app that will help teenagers get excited about preparing for a mission.
As a mother, Muhlestein knows firsthand how things parents say to their children often go in one ear and out the other. Trying to motivate her son to study for the ACT, fill out college applications, earn his Eagle Scout and prepare for his mission was not easy. But after seeing how the Ice Bucket Challenge sparked excitement in her own son and other teenagers, Muhlestein decided that some friendly competition amongst peers is what her son, and others, needed to motivate themselves to start preparing for missions.
LDS Mission Prep Xtreme will feature a social news feed, the ability to share experiences on the app and on social media, engaging challenges and notifications of friends' progress.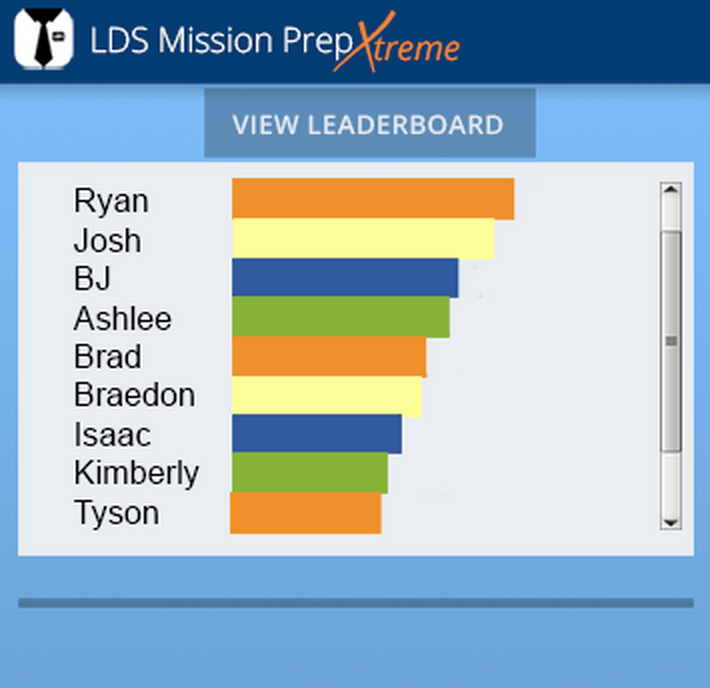 The goal of the app is to get young people completing challenges that will give them experiences that will help them while on a mission for the Church. Individuals must complete a variety of challenges before moving on to the next level. Some of the challenges include:
Eat three foods you've never tried before, post a picture
Listen to a conference talk and record your thoughts in your journal
Start a conversation with a stranger, learn five things about them, and post a selfie of the two of you together
Visit a housebound person
Muhlestein hopes to make the app a free download, and all funding will go toward the development of the app. Muhlestein hopes to raise $10,000 by June 3, 2015.
To donate to the app, visit kickstarter.com.