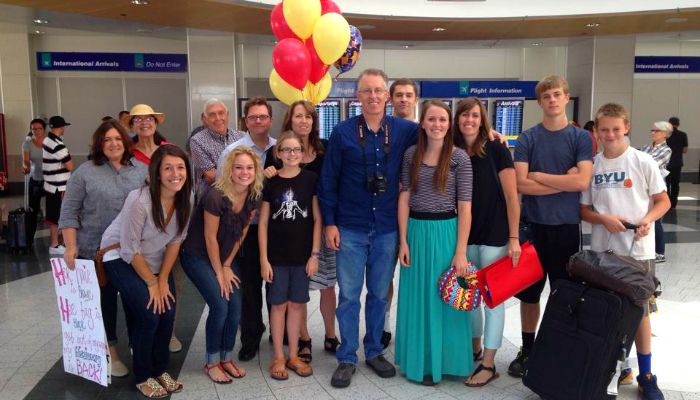 A new book aimed at helping returned missionaries adjust to life-after-the-mission was released today August 11, 2015.
Benjamin Hyrum White, a well-known LDS educator and speaker, wrote the book "10 Questions to Answer After Serving a Mission" in hopes of helping returned missionaries transition home. White told LDS.net,
The number one thing missionaries need to know coming home is that they don't need to be scared or fearful of the future. President Monson said it best, 'Your future is as bright as your faith.'
The book offers suggestions for transitioning back into normal life. Tyler Haws deemed White's book "an absolute must-read for all returned missionaries. This book . . . makes the transition home much easier and more effective."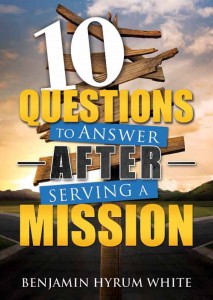 Often returned missionaries are known for experiencing an "awkward stage" soon after they arrive home from their missions. White believes that this awkward stage is a good thing for returned missionaries, "I think the awkward stage is honestly pretty cute. To see a returned missionary so full of zeal and excitement is a good thing. Heaven forbid they should want to stay close to the Savior after they come home!"
White also suggests that returned missionaries quickly reemerge into the social scene. "I think one of the best ways to more smoothly transition from mission life to home life is to reengage in social situations again. I went to a Young Single Adult dance 2 days after I came home. Talk about making quick adjustments from shaking hands to holding a woman's hand again. But these kind of social situations can help reintegrate a returned missionary into the day to day life again."
The book is available wherever LDS books are sold. For more information on the book, check out White's website.