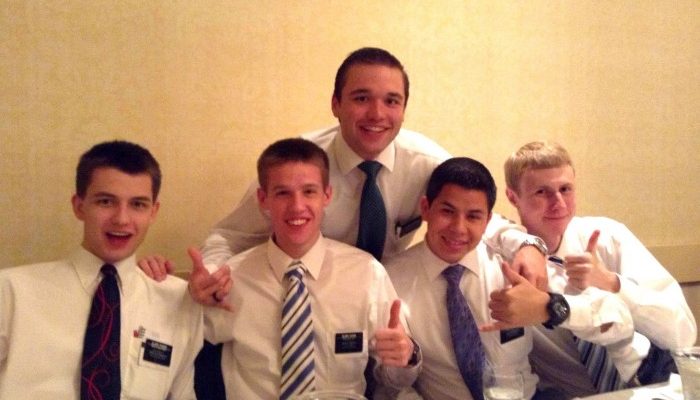 Last night the Deseret News confirmed that The Church of Jesus Christ of Latter-day Saints will open at least two new missions in Orem, Utah and Yakima, Washington in 2015.
While the Church says they won't make any official announcements until January 2015, letters to missions internally and social media posts have leaked regarding these new areas opening in July 2015.
Earlier this week Orem city posted about having a mission created in their city, but later removed the post because of how some residents felt about the city promoting one specific religion. Read their posted response below.
//
The Orem mission will be the tenth mission in Utah and Yakima will be the eighth in Washington.