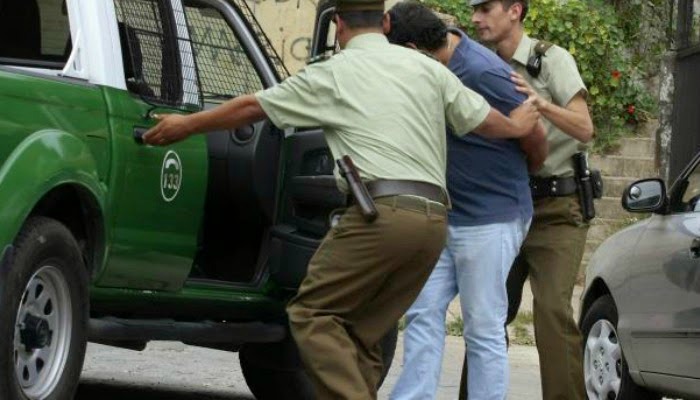 Two sister missionaries for The Church of Jesus Christ of Latter-day Saints in the Chile Concepcion South Mission were assaulted Thursday morning in Temuco, Chile.
LDS.net affiliate LosMormones.org reports that two men barged into the home where four sister missionaries live, threatening the young women with a BB gun, acting as though it was real. Prior to leaving the home with stolen items, the perpetrators attacked two missionaries, one of whom they sexually assaulted.
The crime occurred around 6:00 AM Thursday, April 30, 2015. The sister missionaries, from Argentina and Chile, were able to quickly notify the police allowing law enforcement to make an arrest minutes after the suspects left the home, according to Los Mormones. The suspects are charged with robbery, intimidation and rape.
The two suspects are reported to have previous criminal records, one with robbery and the other with vehicle theft.
Valentine Nuñez, director of Public Affairs of the Church in Chile, said, "As a Church, we deeply regret this fact and equally thank the outpouring of support and prayers for our missionaries."
Spokesman for The Church of Jesus Christ of Latter-day Saints, Eric Hawkins, also offered condolences on behalf of the Church, saying,
We are profoundly saddened by this incident and pray for these missionaries and their families.
Hawkins assures that "the sisters have received medical attention and are being cared for by appropriate professionals and by their mission president and his wife."