This article was originally written by Jamie Armstrong for LDS Living. The following is an excerpt.
Wedding season is in full swing! And for LDS couples, one great way to keep wedding costs down is by having a reception in the church's cultural hall. Skeptical? Check out these amazing transformations!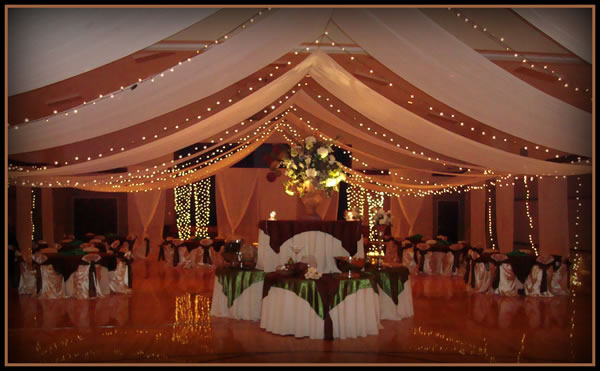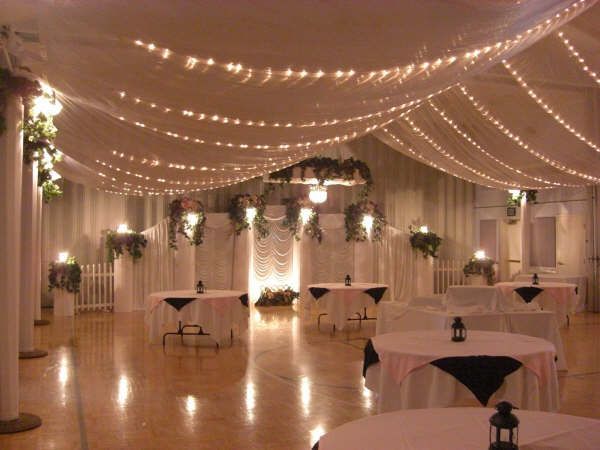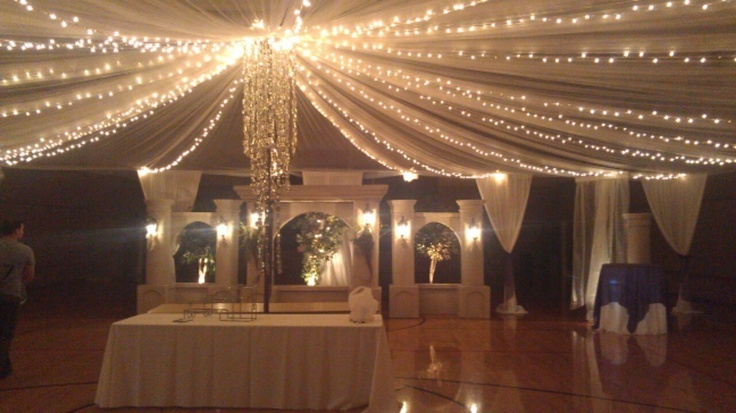 To continue looking at the rest of the pictures, visit LDS Living.